It is impossible to determine your business's annual revenue to the exact dollar. However, high-quality revenue forecasting is necessary for every business. Forecasting allows your business to respond to challenges and prevent significant losses from happening.
Revenue forecasting is a difficult task, and if you are not well-versed in how to forecast revenue, many challenges will hinder you from creating an accurate revenue forecast for your business. Understanding where things could go wrong will help you improve your forecasting results and overcome potential difficulties.
5 Major Challenges To Forecast Revenue
A clear picture of the average revenue helps businesses make strategies to cater towards their growth. However, many factors affect the success of the forecasting process. Here are the biggest challenges in revenue forecasting and how to solve them.
Inadequate and Incorrect Data Points
The foundation of revenue forecasts is data points. Inadequate or worse, incorrect data basically makes your revenue projections useless. If something is inconsistent about your forecasted revenue, it's always best to go back to the data you gathered.
Obviously, improving your data gathering is the solution to this challenge. But how do you do it? Investing in forecasting software is the best way to eliminate the dangers of human error when gathering data for forecasts. If possible, you can assign a dedicated team to make sure all the data you have are valid.
Forecasting Period Range
You can project how much revenue you will have based on a specific period. For some businesses, annual forecasting is the most common way to see future revenue. However, you can make revenue predictions for five or even ten years.
The challenge starts with forecasting range. The shorter the time period, the more accurate the forecast you can get. Longer ones are more challenging since several unforeseen factors can affect your business revenue.
It's up to the business owner to decide the time period. But to avoid inaccurate forecasting, we recommend sticking to annual forecasts so that predictions reflect expectations and realities.
Accuracy of Past Data
Historical data is vital to create a revenue forecast. For example, your business has grown consistently at 10% in the last five years. You can predict that your business will still grow at 10% in the following years.
However, if your past performance varies, using historical data is useless, and you may want to try other revenue forecasting methods. Furthermore, using past data is not available for start-ups. In some situations, past data won't affect forecast revenues because of several external factors. Always take note of considerations when using historical data.
Wrong Computations
In plain view, wrong computations are easy to fix and prevent. You'll be surprised how many revenue forecasts go wrong because of simple arithmetic mistakes. Wrong computation stems from the lack of attention to detail. If you're using software or Excel sheets, double-check all data entries and formulas to guarantee accurate results.
Finding the Right Forecasting Method
A business can use several forecasting methods to determine their company's revenue. Choosing a financial modeling method is vital for an accurate prediction, and most business owners fail to consider the data they have at hand before going through the forecasting process.
There are four primary forecasting methods:
Quantitative: This method is best for short-term forecasting. It uses numeric data to predict a company's revenue for a specific period.
Qualitative: This method uses market research to predict a business's future. It also integrates human opinion, which creates bias.
Time Series Analysis: This method uses data over time and statistical reasoning to forecast.
Indicator Approach: This method uses vital variables and metrics like GDP to make a forecast.
Choosing the correct method starts with studying underlying patterns in your earnings. Don't be tempted to go the easy and short way if you want an accurate forecast.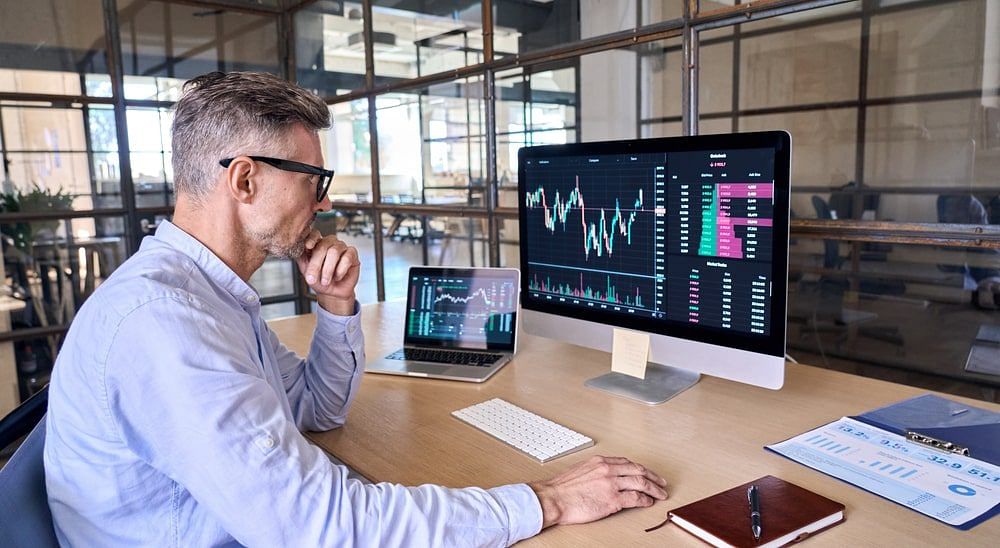 Benefits of Accurate Business Forecasting
Not all businesses invest in forecasting, but a growing business should take advantage of forecasting to continue growing and make informed decisions for the improvement of the company.
Here are some benefits of proper forecasting for your business.
Continued Growth
In business, there's always room for improvement. When you do forecasting, you can see which area to improve to propel your business to success. Furthermore, forecasting can identify problems early before they can cause irreversible damage to businesses.
According to research, businesses that do regular and correct forecasting are 10% more likely to grow and outcompete their direct rivals.
Quantifies Your Business Health
It's one thing to say that your business is doing great but seeing the number gives you a clearer picture of how well you are doing. For example, your business has had a stable income of $300,000 annually in the past years. Your current revenue forecast shows that by the end of the year, your sales forecast will go up to $500,000.
The numbers show how many resources you can use for other business operations. Likewise, if your sales forecast drops, you can see precisely the deficit, and you can strategize how to bring your numbers back up.
Helps Achieve Your Business Goals
It's not enough to know that you want high sales, you have to identify the actual sales you want to achieve, and forecasting can provide you with the exact figures you want to reach. According to forecasting science, 97% of businesses who do forecasting reach their sales quota.
In contrast, for businesses that rely only on strategies and not maximizing forecasting, only 55% of them reach their sales goal by the end of the year.
Forecasting Helps Understand Customers
Revenue forecasting helps businesses attain sales efficiency by giving an insight into your customer's behaviour. By predicting your future sales, you can adjust your prices accordingly, roll out your advertising, and make time for product development.
Forecasting can show the period when your sales will spike. You can maximize the information to increase your inventory and generate more sales for your business.
Efficient Cash Flow Management
One of the reasons you should do forecasting is to help you manage your cash flow efficiently. The forecast can help you plan your payments and avoid delays and penalties. It also lets you see when customers' payments are coming into your business, so you strategically allocate your business resources.
Efficient cash flow management builds trust between your employee and suppliers. It can also help you negotiate properly when you need credit for paying your personnel or new business ventures.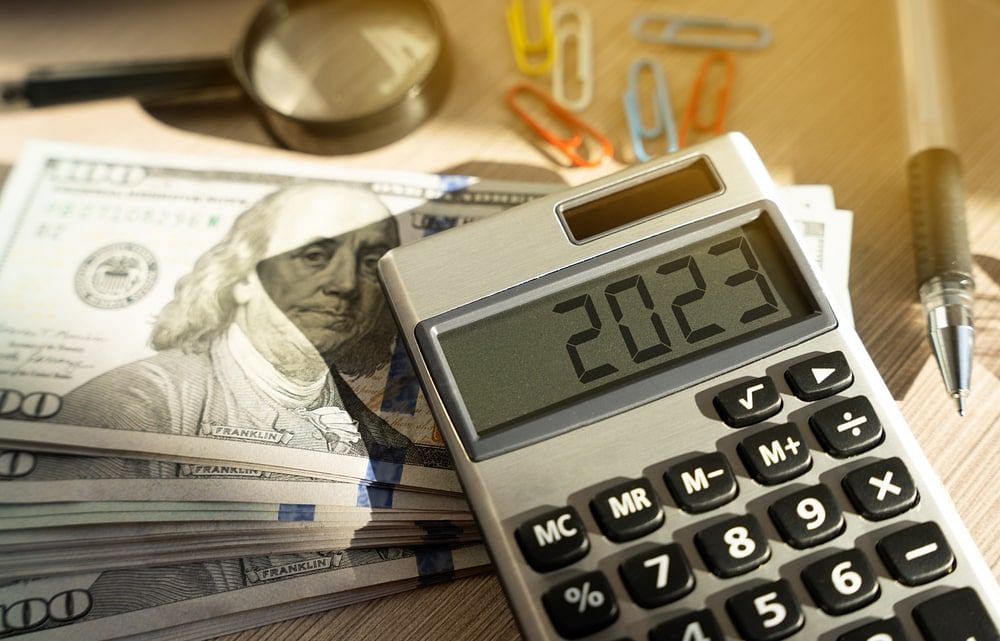 Start Forecasting Your Success With Unloop
If you don't have experience with forecasting, you'll find it complicated to forecast revenue. Fortunately, Unloop offers forecasting services for small businesses looking to scale and assess their financial health.
Our forecasting services include:
Your business's revenue and cost of goods (CoGS) down to every dollar to ensure you have a complete picture of your finances.
Identifying pain points early on in your business so you can plan how to address them immediately.
Making changes as we go along the way. We update our predictions to give the most accurate forecast results as your business grows.
A team of professionals to guarantee that your finances are in good hands.
Forecasting revenue is essential if you want to continue scaling your business. However, forecasting is on the complicated side of accounting. We hope this blog post helps you plan better for forecasting.
If you need more accounting services, Unloop offers bookkeeping, accounts payable, and payroll. Book a call with us and talk to an expert for free!