Running an ecommerce business is not easy. You may know how to make and sell your products, but it takes more than that to sustain the business and achieve business growth. More than a good product, you need to keep an eye on your business's financial reports.
You can't just eyeball your finances—your company's sustainability relies on your accounting records. Any business needs a bookkeeping system, and ecommerce businesses are not an exception to this.
In ecommerce bookkeeping, you have to pay attention to inventory tracking. With proper bookkeeping, you can track your inventory, manage the costs, and implement a more strategic business plan to improve your business's efficiency.
However, bookkeeping is not for everyone, and it is not a skill you can learn overnight, either. But thanks to innovation, ecommerce bookkeeping services are now accessible to bookkeeping novices. Help your business grow its profits with the bookkeeping software we've listed down for you.
Ecommerce Bookkeeping Services
Ecommerce bookkeeping is different from other industries but is similar to how bookkeeping is done for retail businesses. After all, ecommerce is just online retail. 
What makes it different from retail, however, is the platform used to sell the products, which impacts the bookkeeping process.
In a traditional commerce business, most of the transactional data is typically found in the business's bank account. In an ecommerce business, the accountant cannot rely on the transactional data from its bank account. The deposit received by the ecommerce business from the merchant (Amazon, Shopify, etc.) is the total amount of its sales for the given period.
However, this will not provide your bookkeeper with accurate data from each transaction or sale you've made, including income and time. In addition, this will affect the business's inventory management, thus messing up your recorded profits and pricing. Simply put, a bookkeeper for an ecommerce business cannot rely on net deposits and has to record transactions based on the records from your sales channel.
Moreover, running an ecommerce business means dealing with different online sales tax laws and foreign transaction costs. This might be a hassle, so hiring an ecommerce bookkeeping expert or subscribing to an ecommerce bookkeeping service will save you time.
Best Bookkeeping Software for Ecommerce Businesses
There are multiple online bookkeeping software in the market. Still, we've narrowed it down to ecommerce-optimized software so you get more accurate, online retail-friendly features that fit your business needs.
Below are our top picks of the best bookkeeping software for ecommerce and their selling points.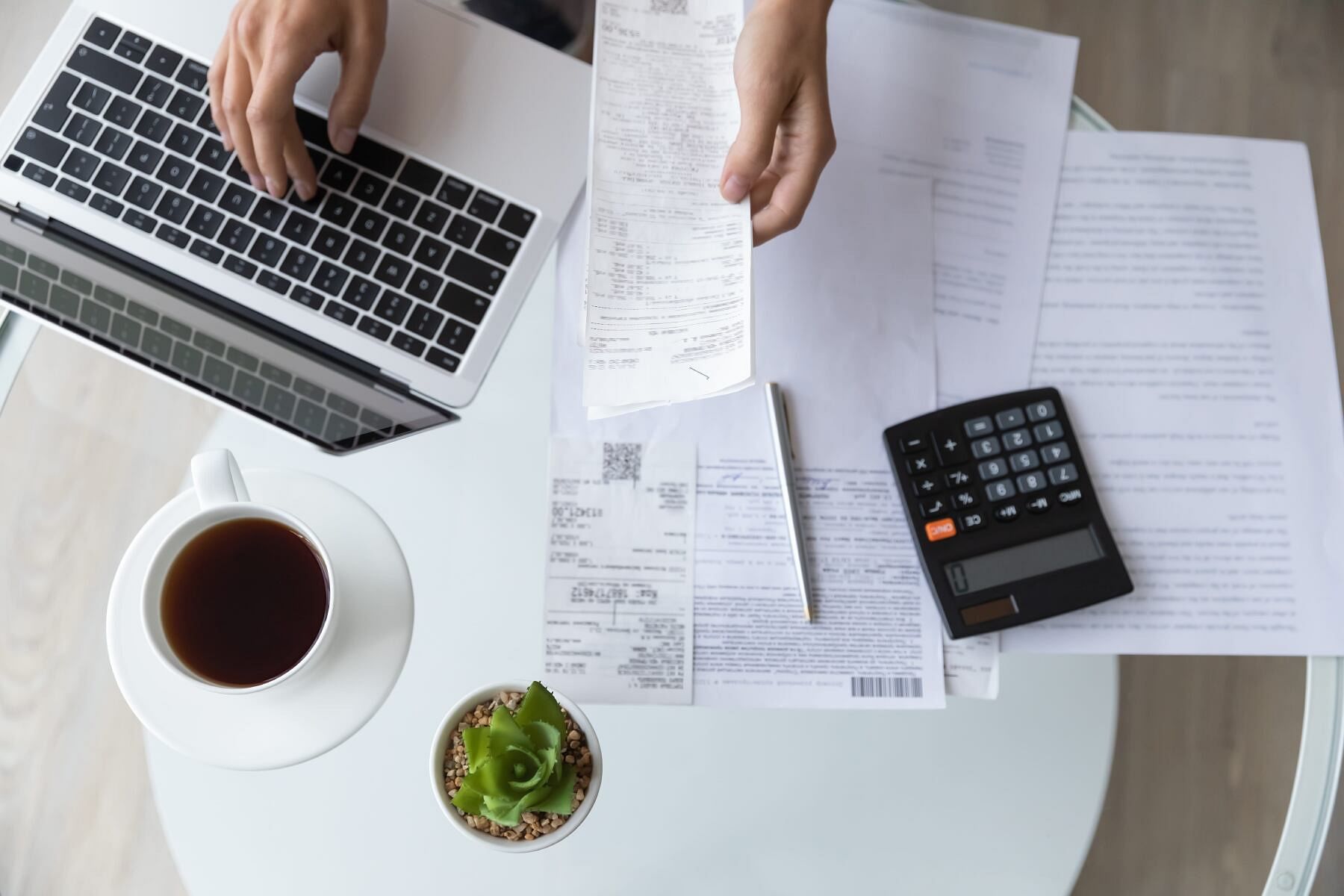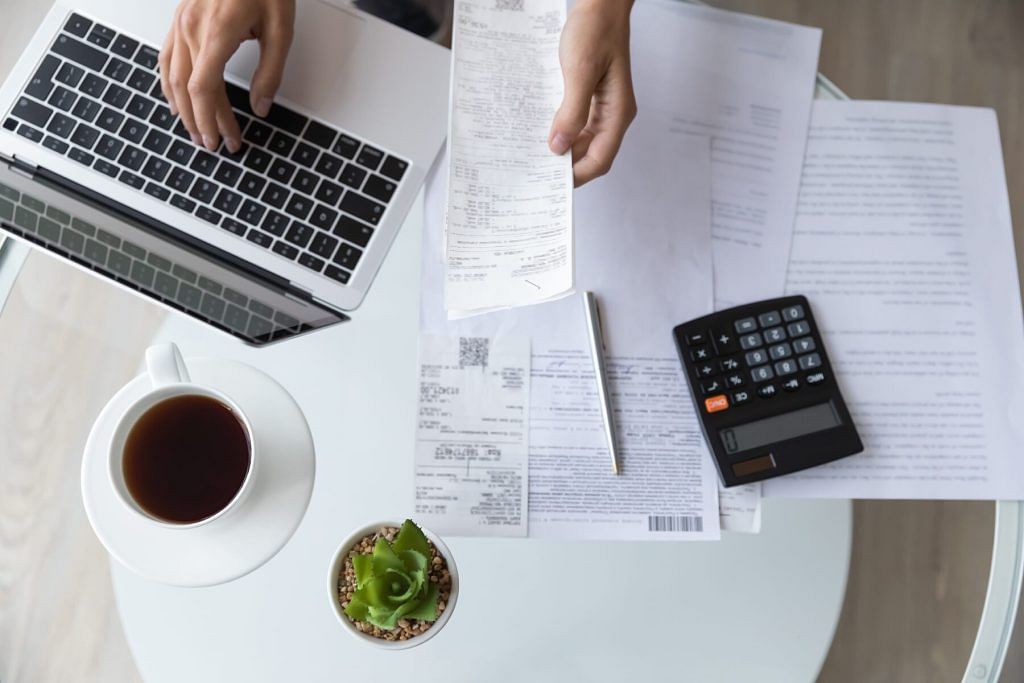 1. Xero
Perfect for small start-up ecommerce businesses, Xero is an accessible bookkeeping solution. It is a web-based software, allowing you to access it across any device without system requirements or application downloads.
Xero allows you to create invoices, make payments, organize payroll, manage inventory, and pay bills at the tip of your fingers. In addition, Xero allows small businesses to access their financial information with the aid of Xero's trusted advisors—maximizing the growth of your business.
However, Xero can still be improved upon, especially with its collaboration features. In addition, Xero has to improve its customer service as well for more efficient customer support. For now, you can only contact them through email.
Overall, Xero is a beginner-friendly, accessible, and budget-friendly bookkeeping application you should consider if you're planning to launch an ecommerce business.
2. QuickBooks
QuickBooks is suitable for beginners, small businesses, and bookkeepers alike.
Skilled bookkeepers and accountants can use QuickBooks Online for convenience and organization.
However, if you are a business seeking online bookkeeping services, make sure to subscribe to QuickBooks Live Bookkeeping. This software offers a full-scale bookkeeping service by connecting you with QuickBooks-certified bookkeepers and having them guide you all throughout the process. In addition, their in-house bookkeepers will ensure that your books are clear of errors.
If you are transitioning into using ecommerce bookkeeping software, QuickBooks is for you. Through QuickBooks's cleanup service, you can reconcile and organize your previous accounts up to your last tax filing. 
To sum it up, QuickBooks is a comprehensive tool that allows you to sync and integrate your records across different platforms. This accounting software is recommended for small business owners with no background in accounting since it is very user-friendly—you'll have an assigned bookkeeper to help you out.
3. Zoho Books
Another player to enter the list of the best ecommerce bookkeeping software is Zoho Books. It is one of the applications under the Zoho suite, and was specifically made to aid ecommerce business owners in the bookkeeping needs of their businesses.
It is generally used for creating invoices, simplifying taxes, and monitoring financial data. Zoho Books has an inventory management feature that helps create inventories, compute the cost of goods sold, and summarize the ending inventories.
So what makes Zoho Books better than other accounting software? Aside from Zoho Books, the Zoho suite also offers Zoho Inventory. Using Zoho Books and Zoho Inventory side by side can ease the burden of doing all inventory tracking by yourself. However, Zoho Inventory requires a separate subscription.
Another impressive fact about Zoho Books is the accessibility of their software. Users can access the application using a mobile phone by downloading the Zoho Books app. With just your mobile phone, you can send invoices, receive payments, and manage your expenses.
Moreover, Zoho's customer support is above par. There are several ways to contact them; that's why you shouldn't worry when encountering problems in integrating the applications under the Zoho suite!
4. A2X
Ever heard of A2X? A2X is an ecommerce accounting software used by accountants and bookkeepers but is also recommended for ecommerce sellers.
It is a handy tool that automatically categorizes the payout data received from various ecommerce platforms such as Amazon, eBay, Shopify, and Etsy, and transforms them into organized financial reports that perfectly fit Sage, Xero, and other accounting software.
With A2X, bookkeeping is easy as it organizes your data automatically, so your books are up-to-date. No need for manual entries; A2X can help you save time while boosting the accuracy of your books. More than that, its customizable feature allows it to fit the needs of your business.
A2X is great for businesses that serve customers from different countries and encounter different currencies. Its system is built to reconcile financial transactions across borders, taking into consideration tax jurisdictions.
With its support representatives competent in bookkeeping and accounting, A2X boasts excellent customer support. They respond with accurate solutions within hours.
If you are looking for a bookkeeping solution for your ecommerce business, you should definitely consider A2X. This software will make bookkeeping for your business easy, accurate, and up-to-date.
5. Bench
If you want to keep your books simple and concise, Bench is a good fit for you. At an affordable price, Bench can reconcile your bank accounts, categorize your financial transactions, and generate financial statements.
Its features include ecommerce bookkeeping. If you realize that you need a bookkeeper late in the tax year, they can also help you catch up on your bookkeeping backlogs. However, this comes with an extra fee.
What's amazing about this app is they cross-check your books every month to ensure data accuracy. Then, after your bookkeeper finishes your books, they will be reviewed by Bench's in-house support team.
Their customer service is also excellent. Sure, you can send them an in-app message—like any other software out there. But with Bench, you can book a call with a partner bookkeeper and ensure that you are on the same page.
Bench's user interface is also very simple and easy to navigate. You don't have to be tech-savvy or an accounting expert to understand how this app works. Bookkeeping is definitely made easy with this app.
For now, Bench only serves small businesses within the United States. So if you're a US-based ecommerce business owner seeking bookkeeping services, consider Bench.
Can Bookkeeping Software Suffice?
Bookkeeping software are extremely helpful for keeping track of your finances, but they have limitations too. The problem is, bookkeeping software just track your financial data and nothing more.
You need an accountant to actually interpret the prepared data in your books into something that you, the business owner, can translate into a business strategy. Unfortunately, bookkeeping software cannot analyze your business performance the way an accountant can.
That doesn't mean that you need to leave your bookkeeping needs hanging. Here at Unloop, we help you integrate your existing bookkeeping software with our services, so you don't have to worry about anything at all.
Let Unloop take care of your finances from bookkeeping and preparation of financial statements (income statement, cash flow statement, and balance sheet), right up to tax filings. Pay attention to your business's financial health and earn more profit by booking a call with us today!