Every ecommerce seller experiencing business growth goes through an employee dilemma. Among other things to worry about, hiring help and paying them is one of the most impacting decisions a business owner makes. So how can the business balance its profits and salary expenses?
More specifically, the dilemma weighs heavily on the payroll. How can employees get paid the right amount at the right time without the company incurring heavy costs? Unfortunately, the options available can limit a business owner's answer.
Let Unloop shed light on the common options available for every growing small business. This article will discuss the available payroll service options and propose a better solution if the ones available don't fit your needs.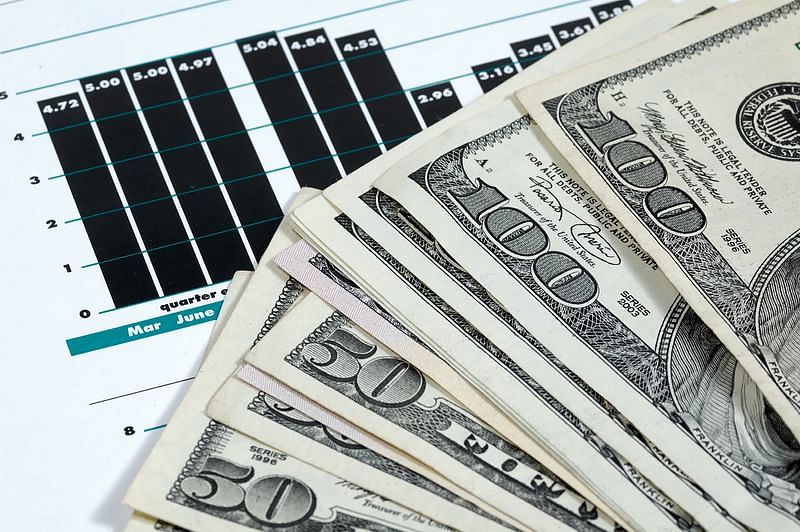 Full-Service Payroll or Basic Payroll Service?
In searching for a payroll service or solution, two types of services will come up: full service and basic. Choosing between the two can be difficult because they vary significantly in the extent of their offer. So here's a glimpse of what you can expect for each.
Full-Service Payroll: For Large Ecommerce Businesses
Comprehensive Payroll Solution
A full-service payroll takes the process of a human resources department. They run payroll, calculate employee benefits, and take care of tax filing and periodical salary reports.
Payroll Consulting
If you need a dedicated specialist, a full-service payroll company will have a professional ready at your beck and call. You can consult them for any payroll issues and complications your business encounters. These specialists have industry experience and can easily get acquainted with the ropes of your ecommerce business such as Amazon or Shopify.
Payroll Data Submission Ease
An ecommerce business owner has more ease of submission. For example, with online payroll software, the owner or his staff can upload employee payroll data online, and the payroll service provider can get it instantly.
Complete Payroll Tax Filing Service
Your payroll service provider will file the tax on the federal, state, and local levels. However, the managing payroll company will process it on behalf of the business, so employees won't have to file it on their end. As a result, you'll pay employees what they're supposed to get, net of tax.
Value-Added Payroll Services
Your payroll provider will not only complete payroll service, but they can also give advice and insight when it comes to other payroll-related concerns, such as benefits administration or human resources. Following their advice, your business's payroll process will be more streamlined.
Basic Payroll Service: For Small Businesses
Also called self-service payroll. Employees and managers use employee payroll and benefits administration software and empower employees to do their part.
A small business's in-house human resources can oversee and use this software for payroll processing.
Basic payroll services that use self-service software have more functions, including managerial and other human resource functions. But we're only going to lay down what's relevant and concentrate on what it can do for your employees.
Update Personal Information
Your employees can update the following information on their end:
Full name
Status
Home and mailing address
Contact information
Email address
Emergency Contact
Payroll Function
Anyone who earns a wage or salary in your small business is given the power to do the following payroll-related activity.
Add, or delete a direct deposit account
Review and print pay stub details
Update and print tax forms
Change any deductions voluntarily enrolled
Benefits Management
A basic payroll service using online payroll software will have a benefits management option. If you have any mandatory or planned benefits as part of the compensation package, employees can enroll and manage it themselves.
A Practical Way of Managing Small Business Payroll
Full-service payroll management is awesome, even if you're a small business. But this level of managing and running payroll is costly. If you're an ecommerce small business owner just starting out, the cost of this payroll service will eat up your profits.
Alternatively, if your small business has a relatively large number of employees, a basic payroll service and a small staff of human resources may not be enough. Adding more payroll staff to oversee your system will add significantly to your business expenses.
Whether in a growing ecommerce small business or a startup, choosing between full-service payroll and basic payroll can be a dilemma. But there's a better way of managing payroll: a combination of both.
Outsourced Online Payroll Services
Outsourcing payroll service is a practical choice for growing small businesses. Here's how it works: you can retain your current self-service payroll software and hire an accounting and bookkeeping team that offers online payroll service.
Here's what you'll get when you implement this payroll processing strategy.
Cloud-Based Payroll Software Takeover
Your small business's payroll and benefits software will be linked to the outsourced team's system. From there, bookkeepers and accounting experts will work to ensure accurate salaries are recorded and disbursed. At the same time, your team and your employees manage their information in your system.
Tax Filing Assistance for Your Business and Employees
Employees will have a ready form they can use to file their annual tax returns. Similarly, your business will have its corresponding forms and financial reports ready for filing.
This will cut the work for both you and your employees. Your human resources staff can focus on employee wellbeing and other functions, while your employees won't have to worry about filing their taxes incorrectly. The same goes for your business.
Customer Service
A team of experts will give customer support for you and your admin staff in matters concerning numbers and the payroll process. You can contact them via messaging platform anytime to discuss such matters. It is similar to having consulting features without paying a huge fee.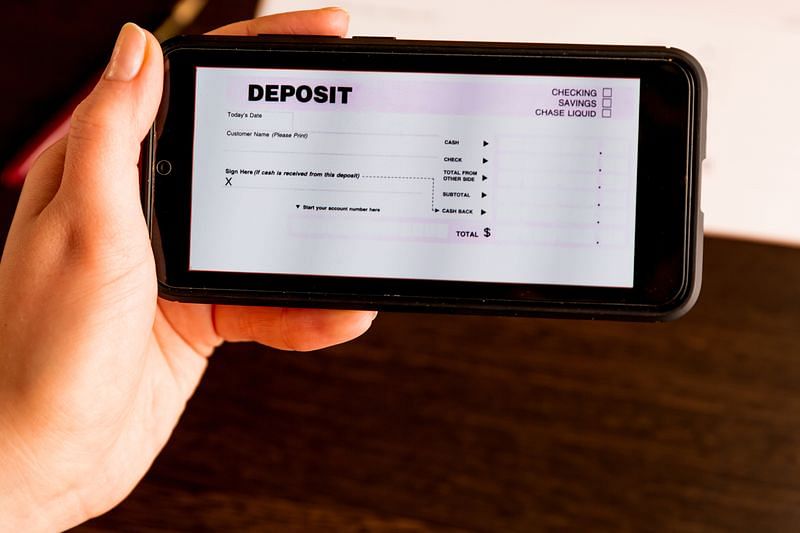 Benefits of a Managed Online Payroll Service
Outsourcing your online payroll services to a team of experts will yield more benefits to you and your business without spending too much. By pairing up your self-service payroll system with payroll outsource services, you'll upgrade your salary accounting system and have these benefits.
Makes It Faster
Having your staff run payroll manually for your employees can take hours. In addition, this has to be done monthly, bi-monthly, or even weekly! Delivering a consistently accurate payroll takes time, attention, and effort.
With an online payroll service, it will only take minutes. A dedicated team performs the task in the background and hands it to you or someone in charge for approval. It's faster because they work with a schedule to ensure you get the payroll report on time. It will be like having automated payroll services working for your business.
Saves Money
When a chunk of your resources dedicated to payroll processing is freed up, you can now allocate it to other business activities. You'll also stop incurring additional expenses to help you work on your payroll system. There's no need for it if there's a team working in the background for you. This also saves you money.
Reduces Errors
Calculations are automated. if the data submitted on the employee time sheets and rates are accurate, the resulting salary amount will be the same.
When bookkeepers and accounting experts handle your self-service software, they'll also spot other errors that are otherwise hard to see, and they will tell you what you need to provide to correct them.
Timely and Accessible Data
Most payroll providers give employees access to their employee payroll information. On both your business and the outsourced team, the transfer of information will be a breeze because all payroll processing is conducted online and stored in the cloud.
Employee self-service for checking payroll data will be more optimized. As a result, their pay stubs will arrive on time, ready to be accessed, and with accurate salary and wage amounts.
Accurate Payroll Tax Filing and Compliance
With outsourced payroll service, bookkeepers and accounting specialists handle your employee's pay. These people are trained and skilled to account for taxes. In addition, they know what to do for you and your employee to remain tax compliant. This will bring everyone peace of mind.
Decreased Liability
When it comes to calculating payroll, details are critical. Having it done by professional bookkeepers and specialists will greatly decrease your payroll liabilities. As a result, employee morale will stay the same if not improved, and your business will be clear from internal revenue auditors and labor institutions.
Scalability-Ready
While your self-service payroll software can handle the volume, your staff cannot. Hiring the service of an outsourced payroll team changes that. In addition, as the number of your employees increases and your business grows, the outsourced team will adjust to your business's needs and make sure your payroll will function consistently as you scale.
An Ideal Payroll System for the Growing Small Business
A growing ecommerce small business can be tough for any entrepreneur. This is when you start to hire more people and are always in a dilemma when making practical decisions. Unfortunately, decisions regarding payroll are mostly impractical, such as in the case of full-service and self-service payroll management.
Fortunately, it's possible to strike a middle ground with bookkeeping and payroll service firms such as Unloop. You can have self-service payroll software managed by a team of experienced bookkeeping and accounting professionals. All at a price that's fair to your growing business.Let's discuss how we can weave the ideal payroll system that fits your ecommerce business. Dial 877-421-7270 for a quick call, or check out our ecommerce payroll services now.