Amazon has revolutionized the shopping process for both large and small businesses. Selling your products online allows your business to expose your products to millions of customers. However, since online selling is continuing to be popular with entrepreneurs, you also have millions of competitors out there.
If you are determined to put your business online, Amazon is the best for you. Setting up an Amazon Business account helps companies get ahead by giving Amazon-exclusive discounts on pricing, plus it offers features to aid in your business operations.
What Is an Amazon Business Account?
Amazon Business is a business-focused account that caters to all businesses, from small and medium to large enterprises. The main purpose of a business account is for businesses to have an approval process so they can keep their spending in check.
Business accounts allow an entity to create multiple users to make purchases for the company. Your business also enjoys the benefits of efficient and swift deliveries. But, it doesn't stop there! Once you have a business account, you can upgrade to a Prime account which opens your business to more exclusive benefits.
But unlike business accounts (which are free), Prime members need to pay a membership fee to enjoy its features.
Amazon Business Prime Membership Fees
Amazon Prime membership fees may vary depending on the number of users that use the account. Here is a breakdown of their annual prices.
| | | | | | |
| --- | --- | --- | --- | --- | --- |
| Number of Users | 1 user | 3 users | 10 users | 100 users | Unlimited Users |
| Price | $69 | $179 | $499 | $1,299 | $10,099 |
4 Benefits of Amazon Business Accounts
You may be thinking that you already have a personal account, So why do you still need to get a Business account? Amazon offers many features and services exclusive to business account holders. For example, having these accounts opens you to business-only selections, bulk discounts, and a wide variety of product lines.
Once your Amazon Business account is set up, you can add multiple sellers in one central account, which anyone in your business can use. The benefits of an Amazon business account is for both the seller and buyer, and here's what you can do with it.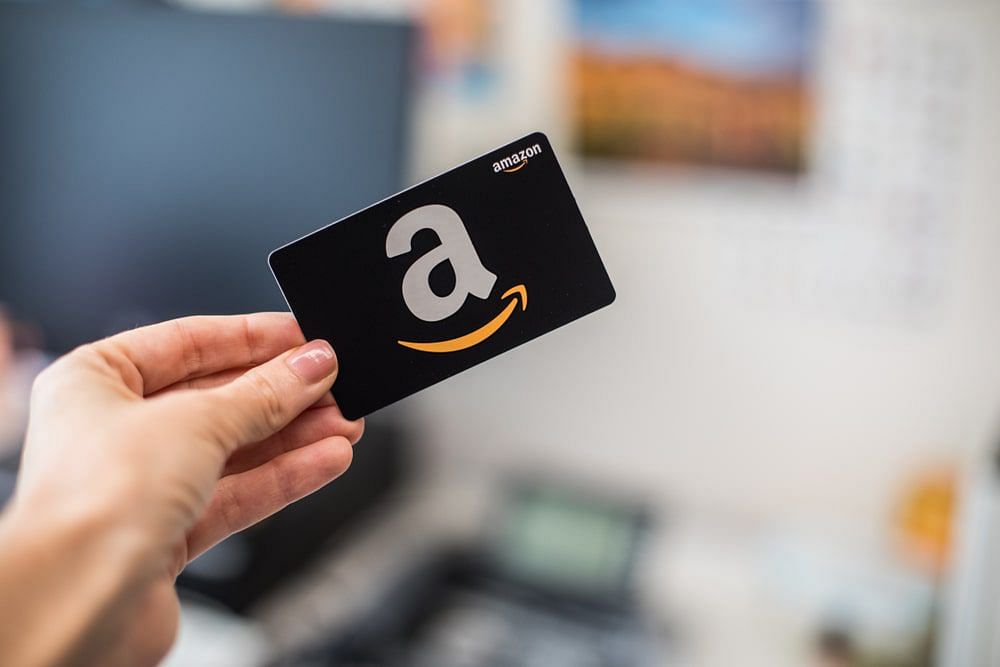 An Amazon Business Account Is Free
Amazon helps with the selling process when you set up a business account, and it's free. Whether you're a small-scale one-person business or a larger enterprise, it doesn't matter. Any company can open a business account.
To set up your account:
Open the Amazon Business membership page and click on "Create a business account."
Provide a work email and type in your password.
After verifying your email address and providing the necessary information, your account creation will be complete.
Access to Business-Only Prices
There are over 5 million products currently available across business accounts on Amazon. Aside from access to an unlimited number of items, you also enjoy exclusive prices for business account holders. Whether you do B2B transactions or use your business account as a buyer, you'll enjoy discounts that are not available on personal accounts.
Amazon offers lower prices for bulk purchases. Furthermore, you can ask sellers for discounts.
Potential for Big Sales
In 2022, there were currently 200 million active users on Amazon. This number grows each year. When you enroll in Amazon Business, your products will be listed in the vast Amazon catalog, which is accessible to millions of established customers.
Eligible for the FBA program
Whether you sell from the US or are an international seller, you will be eligible for the FBA program. Amazon is available in numerous countries worldwide, and is continually expanding. Amazon has warehouses in different locations even outside of the US, so international sellers can enjoy the FBA program too.
Furthermore, since the primary feature of FBA is storing your products and shipping, you can save money from renting warehouse space and hiring extra workers for the shipping and packing process. You can also guarantee that the FBA program will handle your products correctly to satisfy your customers.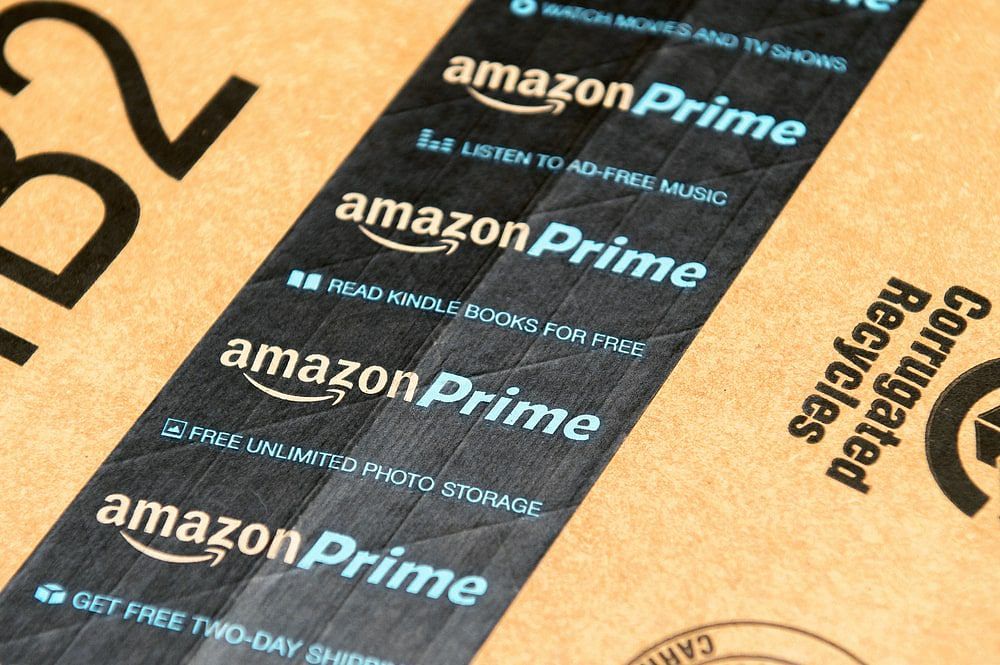 Is It Worth Upgrading to Amazon Business Prime Account?
You can choose to upgrade to a Business Prime account if you already have a Business account. The Prime account is a membership offered by Amazon for businesses and companies. Using a Business Prime account comes with more benefits compared to a standard business account. However, Amazon charges businesses when they upgrade to Prime depending on the number of users in your account.
So is it worth upgrading to a Business Prime account? Here are a few benefits of Amazon Business Prime memberships.
Fast and Convenient Shipping Rates
With a Prime account, you can send orders to your customers faster. Customers who shop from your business can enjoy discounted shipping rates, and even free one- or two-day shipping on eligible items. Free shipping will entice shoppers to buy from your business primarily because of the savings they can get.
Free Survey and Analytics Tool
It's vital for businesses to know the feedback of their customers regarding their products and services. Amazon helps companies gather their customer's reviews by using a third-party application. The free tool Amazon provides sends surveys to your customers via SMS, emails, POS kiosks, and other integrated services.
The free analytics tool is beneficial for businesses to track their growth, and with Amazon Prime, you get to enjoy these tools for free.
Amazon Business American Card
You will receive an Amazon Business American Express card upon membership with Amazon Prime. This card is exclusive to Prime holders and has no annual fees. With the card, you can enjoy 5% cashback or 90 days to pay with no interest for your purchases.
Amazon Workdocs and Guided Buying
Amazon Workdocs allows you to store your essential business files in one location. You can quickly locate invoices, receipts, and other documents, allowing for collaborations.
The guided buying allows you to create buying policies for your Business Prime account.
If you have staff, you might give them the responsibility of making purchases from other companies. You can control the items they buy through the guided buying feature. You can list approved items they can purchase and put up restricted categories.
Sign Up for a Business Account Today!
If there's a way to make selling on Amazon better and more convenient, grab it. Utilize the advantages of having an Amazon Business account. If you have the budget for a Business Prime membership, you're in for more benefits and tons of savings for your business. So don't forget to sign your business up today.
Running a small ecommerce firm may also be time-consuming and labour-intensive. While you handle selling your products and launching advertisements, Unloop can help with the accounting side of things. Unloop can help your business stay on top of taxes, expenses, payroll, and several other accounting tasks.
Book a call with us and learn more about how to get started.