Disclaimer: Please note this article is not financial advice. The purpose of our blog is purely educational, so please consult a professional accountant or financial advisor before making any financial decision.
Did you know that we are currently experiencing an ecommerce boom? When brick and mortar stores shut down in 2019, the ecommerce industry reported record-breaking sales. As retail stores continue to open and resume normal business operations, ecommerce sales continue to enjoy a surge in growth. No wonder everyone is jumping on the commerce bandwagon!
Unless you have been living under a rock, you've probably made at least a single Amazon purchase. Almost every product you can imagine, you can buy on Amazon. Many people grew accustomed to how easy and fast it is to order products online and deliver them to their homes. If you wish to start a small business, an Amazon store would not be a bad place to start.
If you have ever asked how much does Amazon charge to sell products, and other similar questions, then you've come to the right place. Scroll down and read to learn more about being an Amazon seller!
Why Choose Amazon?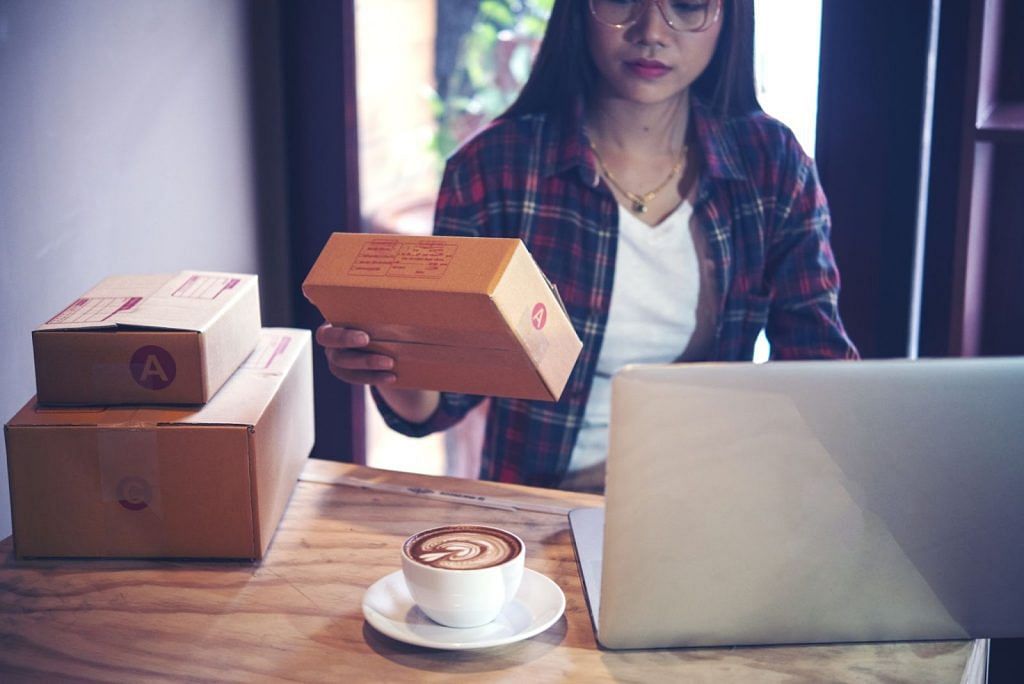 Are you still unconvinced about starting an Amazon store? The Amazon marketplace unlocks many opportunities for a new seller like you. Understandably, you may be anxious about stepping foot on the Amazon marketplace without prior research about its good and bad sides. Below, we share some convincing reasons why it may be worth it to become an Amazon seller.
You Can Start Small
Starting a business doesn't mean you have to go all out and exhaust your savings as capital. The Amazon marketplace hosts hundreds to thousands of sellers with used and refurbished items for sale. You don't even have to source newly manufactured products from a supplier to begin selling! It's not so different from starting a garage sale, albeit with a global reach.
Access a Global Clientele
If you ask an Amazon seller what they like the best about selling on the Amazon marketplace, they would most likely say that their store and their products gained more exposure since they hopped on the ecommerce platform. The Amazon marketplace can be accessed by anyone (almost) anywhere, thereby widening your client base. With Amazon, your store becomes a global store.
Gain Customers' Trust
Before ecommerce platforms like Amazon became popular, small business owners took their business online by building their websites. Today, people would easily dismiss such websites as too obscure and untrustworthy. However, by starting a business on Amazon, you share the reputable image that Amazon has maintained, making your potential clients and Amazon Prime customers trust your brand.
Let Amazon Do the Work
Fulfilling orders by yourself is tough work. For instance, you have to pack and ship your parcels individually while doing inventory management yourself. Fortunately, Amazon offers a service called Fulfillment by Amazon (FBA). Amazon FBA takes advantage of the company's extensive logistic network and their fulfillment center system, making shipping and fulfilling orders much faster.
Frequently Asked Questions (FAQs)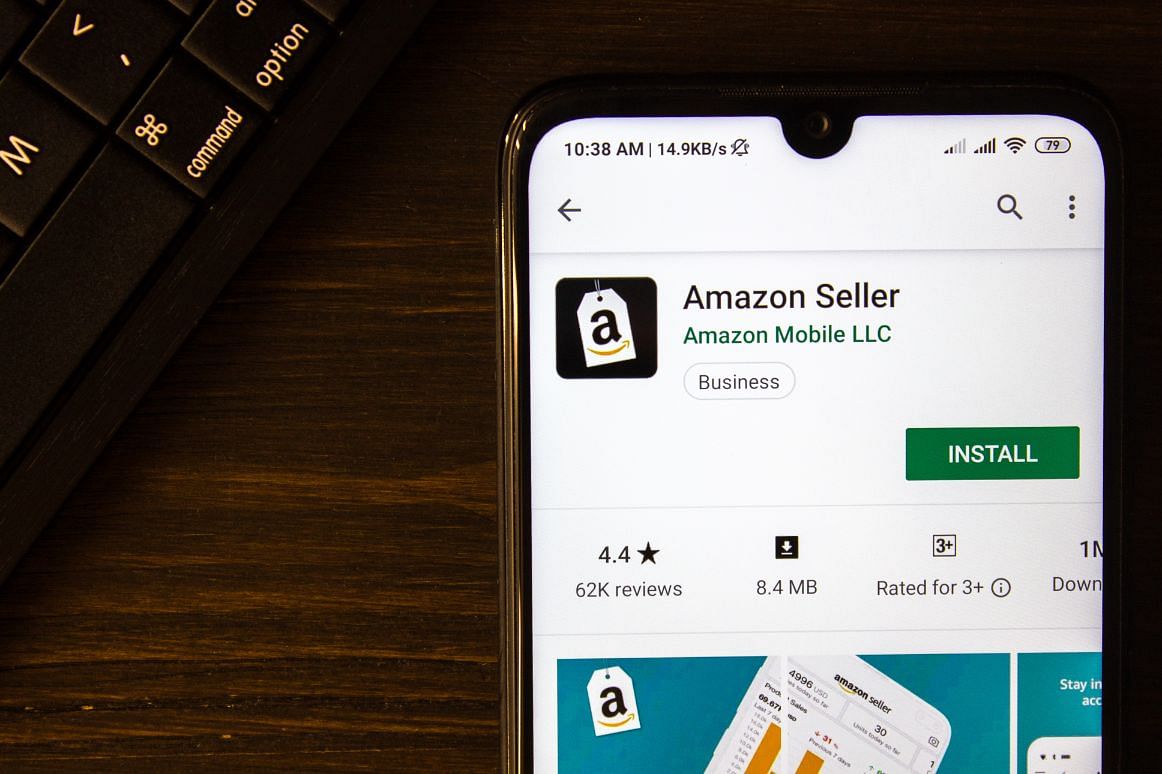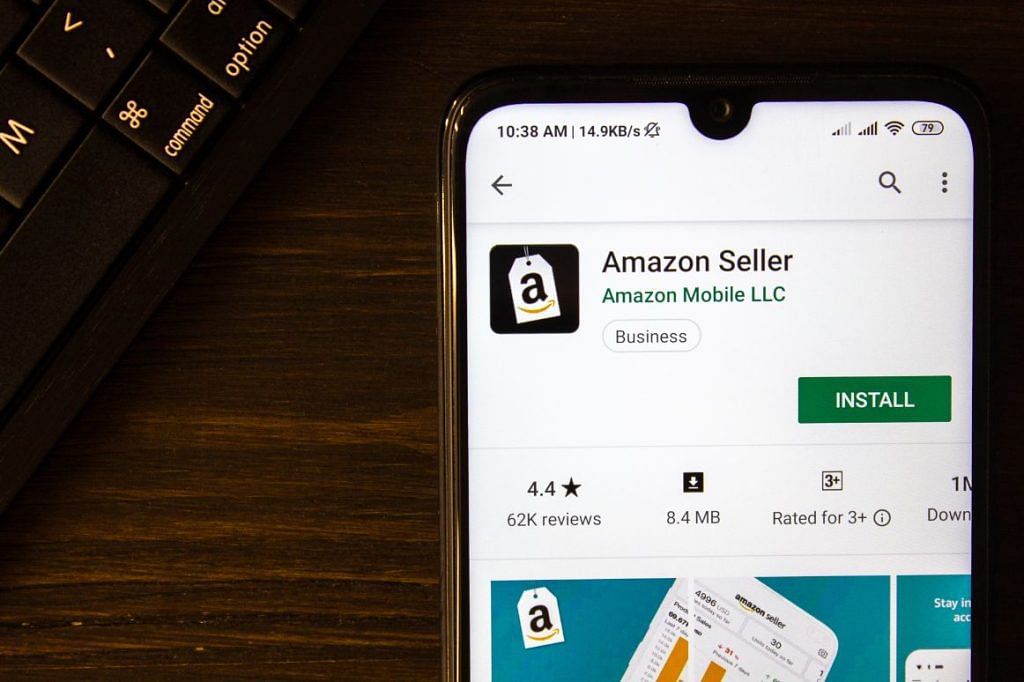 Do you have more questions about doing business on Amazon? It's a wise move to do your due diligence and weigh the risks and benefits of being an Amazon seller before taking the plunge. We have collected some of the most often asked questions about selling on Amazon. Read the following section and let your mind be at ease as you step foot in the world of ecommerce.
How Do I Become a Seller on Amazon?
Before you hop on Amazon, you should browse Amazon's different selling plans. Mainly, Amazon provides two tiers of selling plans: Individual Seller and Professional. Under the Individual Seller plan, you will have to pay $0.99 for every item you sell. Meanwhile, Amazon charges a monthly fee of $39.99 under the Professional plan. The choice depends on how large your business is.
If you have settled on which selling plan is the most appropriate for your needs, then you can proceed by creating a seller account on the platform.
What Products Should I Sell on Amazon?
If you haven't figured out a product to sell, looking at the top-selling products on Amazon may be a good place to start. Based on long-term observations, some products enjoy consistent sales throughout the year, year after year. For instance, books, clothing, shoes, jewelry, electronics, toys, and games always make it to the top of the list. So pick any of these product categories and craft a selling strategy.
You should also be wary of things like inventory management and storage fees. Stocking up and shipping your products would be much easier if you let Amazon do it for you through their fulfillment center. Shipping from an Amazon warehouse would be faster and more efficient when moving large quantities of products across the country.
Is it Profitable to Sell on Amazon?
Starting a business means taking risks, whether in a brick-and-mortar store or an online marketplace like Amazon. Some business owners even use their life savings as capital to launch small businesses. That's why you need to ask yourself whether attempting such an endeavour would be worth it in the long run.
According to an estimate, being an Amazon seller is highly profitable. For example, 44% or almost half of Amazon sellers make anywhere from $12,000 to $300,000 annually. In addition, around 20% of Amazon sellers enjoy profit margins of 16% to 20%.
Is It Worth It to Be an Amazon FBA Seller?
If you want to grow your business to another stage, the answer would be a resounding yes. Instead of confining yourself to a physical store, you can take advantage of Amazon's international client base and fast logistics solutions. Becoming an Amazon FBA seller isn't as hard and capital intensive as starting a business from scratch.
How Much Does Amazon Charge to Sell?
If you ever Googled "what does Amazon charge to sell," it may no longer surprise you that there isn't a straightforward answer. Aside from the Amazon fee based on the selling plan you choose, they also charge a referral fee, a fulfillment fee, and other additional Amazon fees (such as storage fees). So there are layers of fees that may bite into your profit margins.
As mentioned before, Amazon sellers on the Individual Seller plan will be charged per item sold, while those on the Professional plan will be charged a fixed monthly Amazon seller fee. Meanwhile, Amazon also charges a minimum referral fee for every item bought and can range from 8% to 15%, depending on the product category. Lastly, if you opt to be an Amazon FBA seller, Amazon will also charge you an Amazon FBA fee for their fulfillment service.
Final Thoughts
Being an Amazon seller is no joke. Handling your inventory management and finances and fulfilling orders will be overwhelming as your business grows. How about letting a team of professional bookkeepers and accountants take over your books?
With Unloop you no longer have to be frustrated about sales tax, income tax and bookkeeping. So you can give your time and attention to running your business.
Get started with Unloop today, and see what it's like to run your business on autopilot.