Vancouver, home of Lululemon, the Vancouver Canucks, and Vancouverism—This city is one of Canada's most significant industrial hubs. Also, in recent years, it has become a center for software development, aerospace, and film industry, which makes searching for dependable bookkeeping in Vancouver quite tricky.
Vancouver is in charge of almost 7.5% of Canada's economy. It has a thriving small business scene that focuses on health and lifestyle culture and a robust technology sector. Besides that, it is the home of Canada's most extensive and diversified port, making commerce and trade an integral part of Canada's economy.
Anyone will surely have a lot to cover when starting a small business in a competitive place like Vancouver. Every entrepreneur indeed has moments of uncertainty and doubt. Can I manage running a business? Would anyone want my product or services? Do I have what it takes to succeed?
Especially in a city like Vancouver, you've asked yourself these questions without a doubt. After all, you are a budding entrepreneur trying out their luck in Vancouver's competitive small business scene. You just want to do what you love and be successful with it.
It is usual for new entrepreneurs to hold doubts. Even Shark Tank expert Barbara Corcoran has her insecurities. Yet, even the biggest of entrepreneurs started small and powered through. One of the biggest hesitations of any small business owner is deciding whether to get someone to help with their finances.
By nature, small businesses have a few functional experts like bookkeepers. But, if you are a newly opened business owner, chances are, you are doing your bookkeeping. And anyone who experienced doing their bookkeeping knows it can get overwhelming.
When you are operating your business, doing your bookkeeping at the same time is just not realistic. The number of responsibilities will crush you, and you will not be capable of making sensible choices. So having a dedicated bookkeeper might now seem like a splendid idea.
How Much Does Bookkeeping In Vancouver Cost?
One of the reasons most business owners are reluctant to hire a bookkeeper is the cost. Typical bookkeeping in Vancouver can cost you around $15 up to $36 (CAN) an hour. Besides that, getting a respectable bookkeeper in a big city like Vancouver can be a bit difficult.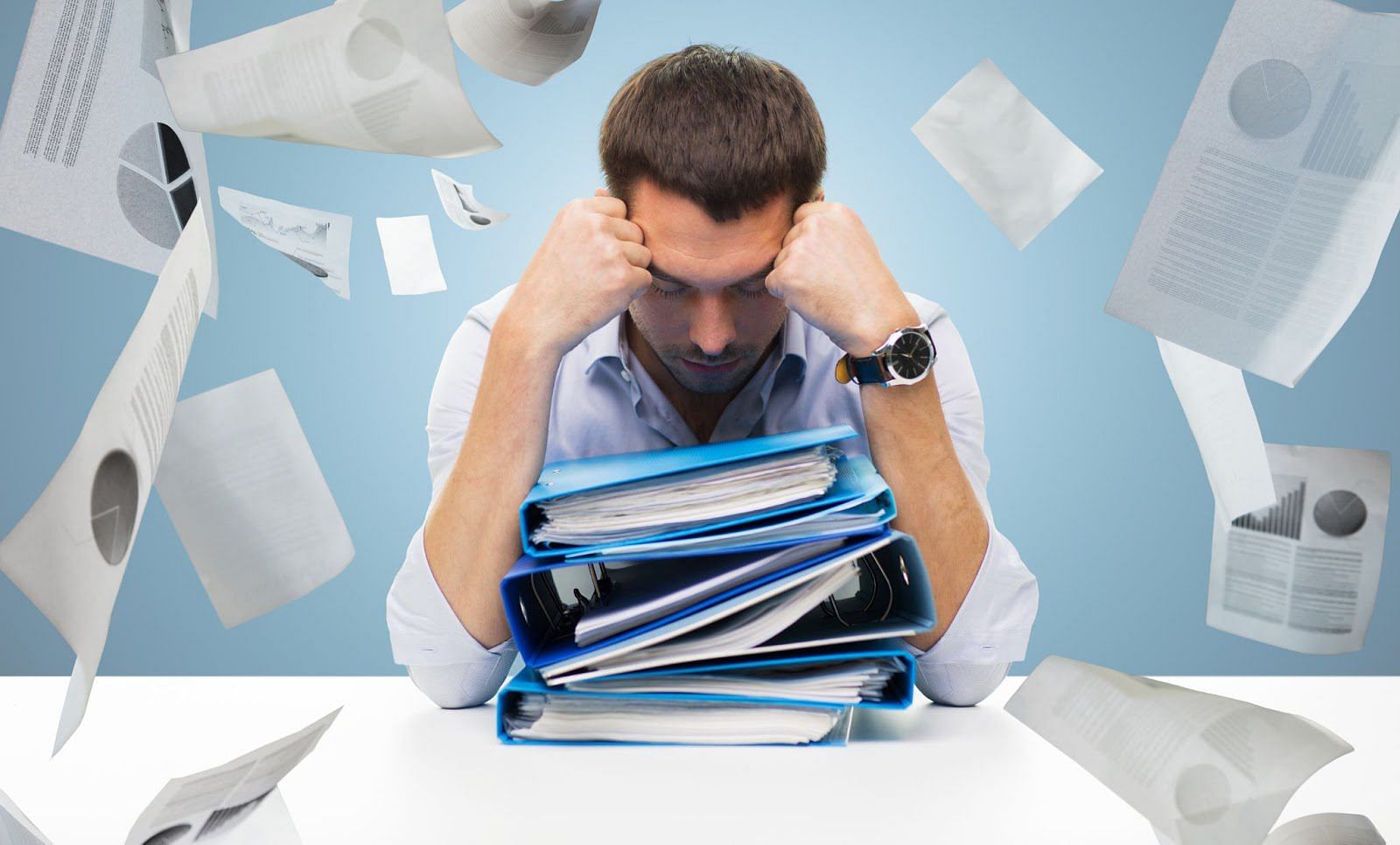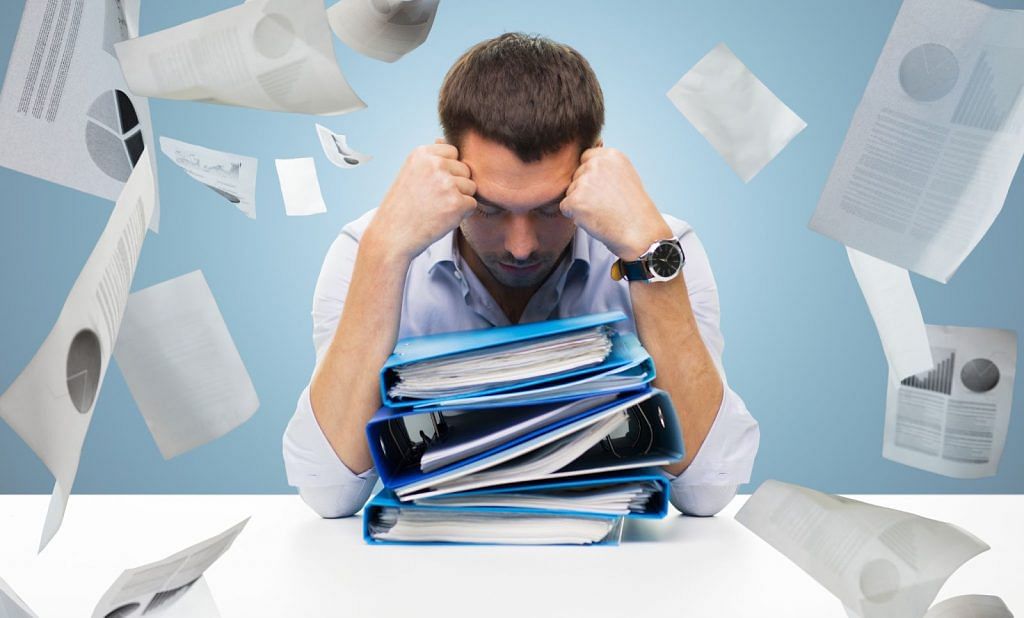 If you have problems finding a Vancouver-based bookkeeping service, you could try searching for an outsourced solution. In recent years, there has been a rise in outsourced bookkeeping services. Outsourced bookkeeping firms let you get a whole staff without opening up a dedicated department. On top of that, online bookkeeping services cater to your needs wherever you are.
Outsourcing A Dependable Bookkeeping In Vancouver
Outsourcing a bookkeeper can be a bit intimidating at first. But over time, it can be an efficient answer to your bookkeeping needs. As of late, online bookkeeping firms are starting to offer the same packages as in-person bookkeepers. Besides that, your in-person bookkeeping options are somewhat limited, especially in a bustling city like Vancouver.
In-person bookkeeping firms in Vancouver can get rather busy, especially during tax season. Taxes can be pretty tricky. There are plenty of rules and deadlines to follow. With an online bookkeeper, you can ensure to meet your deadlines regardless of your location.
Online bookkeepers would cost you as low as $199 up to $799 a month, depending on your needs. The standard services often included in the package are:
Monthly Comparative Income Statements
Balance Sheets and Cash Flow Statements
Monthly Bank Reconciliation
Routine Sales Tax Filing
Annual Financial Statements
If you are a small business owner in Vancouver, you will need all the help you can get to stay competitive. Having a bookkeeper at your disposal ensures that you have an unobstructed glimpse of your finances. Also, to strengthen your business and increase your chances of success, bookkeepers consistently maintain your books.
Summary
No person in the world would not want to succeed, Yet, all of us have our self-doubts and hesitations. When it comes to business, one way to have confidence and peace of mind is to get a bookkeeper. A dependable bookkeeper can help you save money and informs you of any negligence happening to your business.
Vancouver is a beautiful city filled with limitless possibilities. Your journey as a business owner is never easy, and there are plenty of challenges up ahead. Yet, with the right sort of help, any small entrepreneur like you can find success in such a fantastic place. If you are having a difficult time looking for reliable bookkeeping in Vancouver, get an online bookkeeper now.