Not many people realize how important it is to have an accountant in their business until they're faced with challenging situations that require the wisest financial decision. However, it's never too late to comprehend how much impact an accountant can have on your company.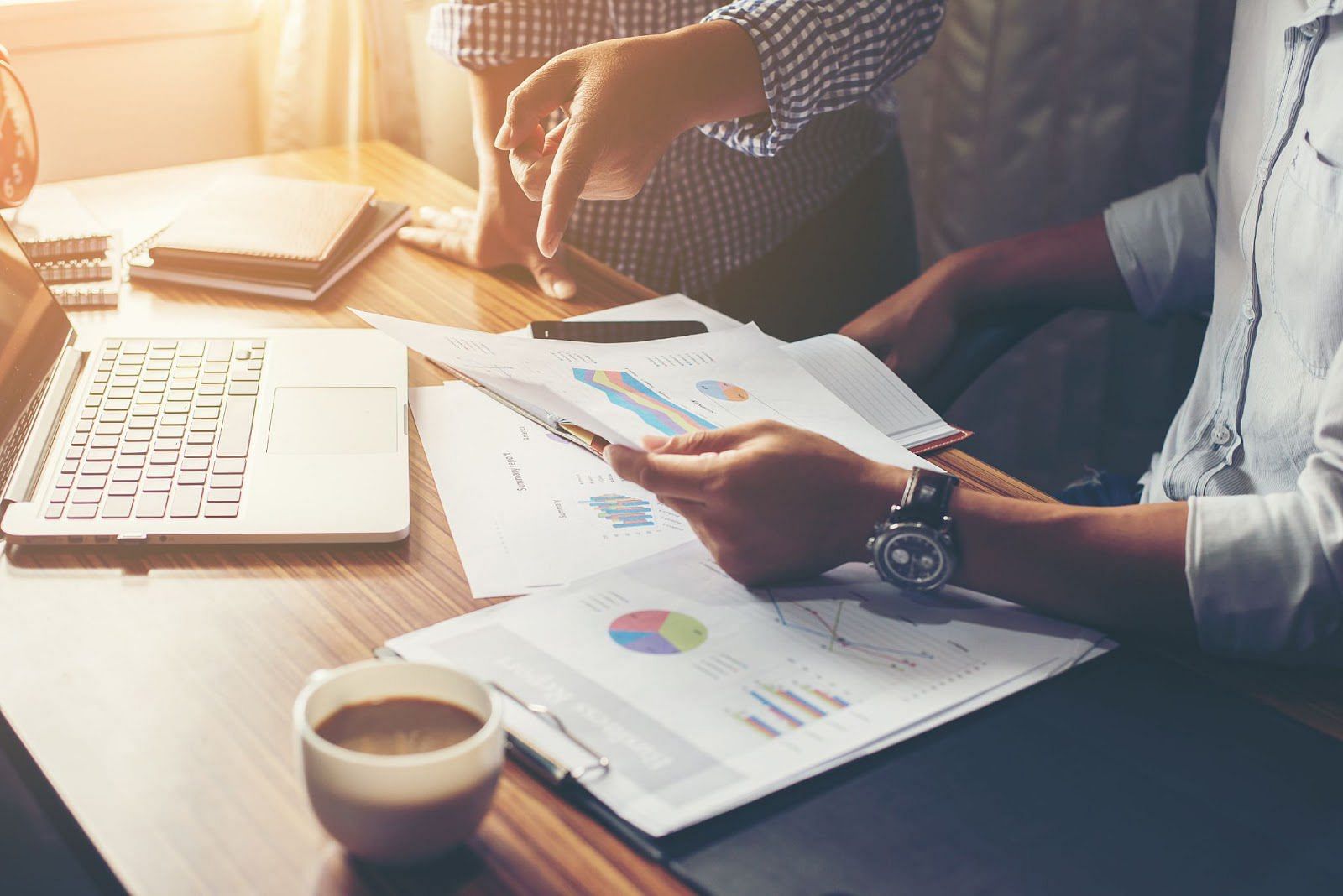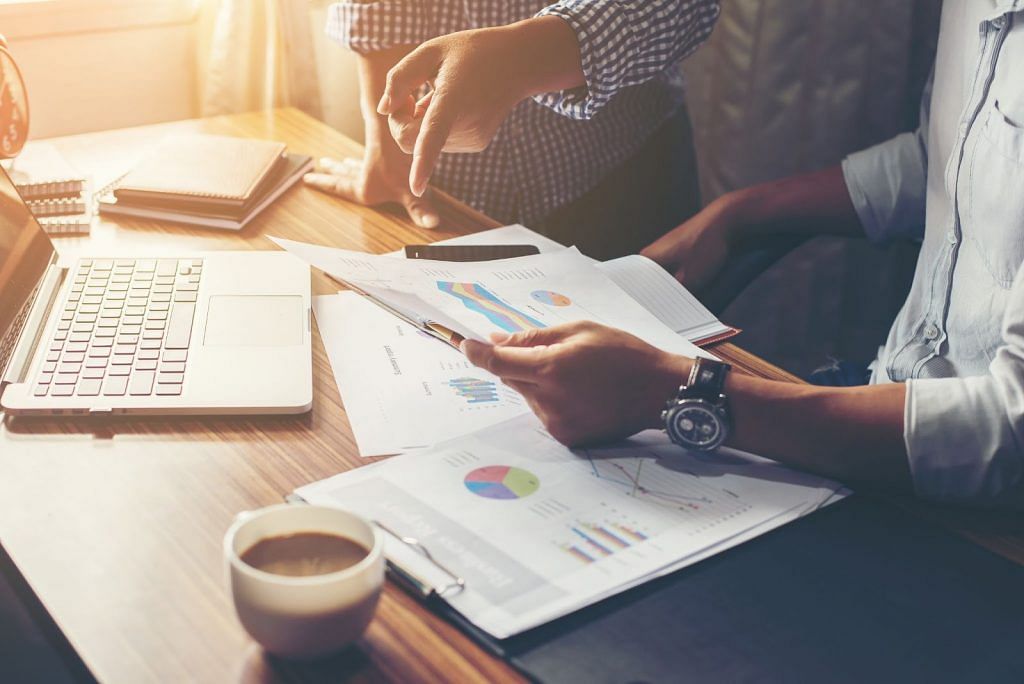 Any institution that operates on a budget and hires employees needs an accountant, from massive corporations, academic institutions, and government units to startups. It may seem intimidating, but don't worry: we're here to help. This article will give you small business accounting advice and tips your brand should employ in this digital generation.
Importance of Small Business Accounting
Only 30% of small businesses can afford to hire an accountant to address various financial concerns. It explains why many startups are unstable: they have no expert to consult to scrutinize the distribution of financial resources. If you've met an accountant before, their objectives are largely grounded in the principle of avoiding costly mistakes. Every expense in the financial statement is there for a reason.
Budgeting is another area where many startups fail because they mix their business finances with personal financial needs, blurring the line between what they should be spending on and what they are spending on. Before these small businesses realize what they are doing, they have blown out their budget at the expense of their employees' salaries.
Nobody wants unforeseen expenses, and, in the context of organizations, we all want transparency. Accountants can deliver in this regard, and they are motivated to drive a company toward its most advantageous financial position.
Do you think that's all there is to it? Here are some reasons why it's important that you work hand in hand with an accountant.
They always choose the best business structure. This crucial step significantly impacts how your business should pay its taxes, what paperwork needs to be filed, and what your personal liabilities are. Remember that each time you change into a different business structure, it results in tax consequences and other corporate complications.
They are reliable when it comes to fixing budgeting, forecasting, and cash flow management issues. Accountants are responsible for developing, projecting, and optimizing the flow of cash. At the same time, they analyze, interpret, and recommend how a business spends its money to rebalance its budget and debt. With their help, you will go down the path of business success.
They effectively process the company's payroll system. Understanding how much to pay your employees is difficult if you are operating without an accountant. To effectively run your business and fairly distribute finances and potential liabilities, the accountant will compute the payroll deductions (depending on each individual's withholdings) and present a payslip to show the salary breakdown.
They are in charge of tax planning assignments. Other than performing their legal duties to your business, an accountant is in charge of making tax planning strategies. There are different kinds of tax strategies, such as deferring or accelerating income, deferring or accelerating expenses, and implementing a retirement account. At the end of the day, your accountant provides you with the lowest tax liabilities, which should cut down your company's expenses.
They apply their professional knowledge to other departmental concerns. You may come across accountants that perform duties beyond the ones we mentioned above. These duties include business consulting, employee benefits and HR handling, management of accounts payable or accounts receivable, and software recommendations.
With this information, you can see how reliable accountants are in addressing time-consuming and stressful tasks. They serve as advisors, and seeking their professional services is the most practical way to surpass challenges in the business world. Next, we will look at some business accounting tips used across the e-commerce industry.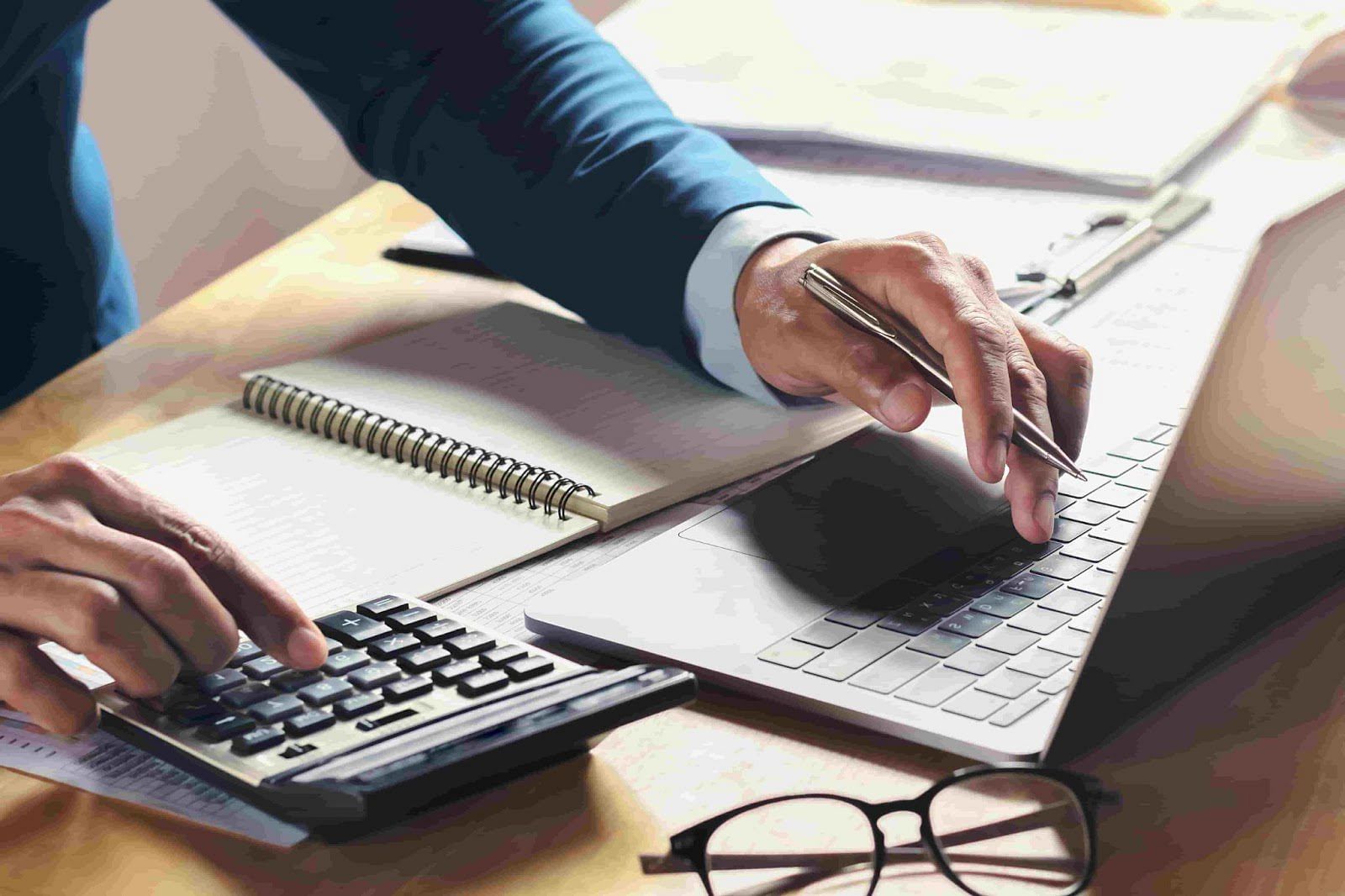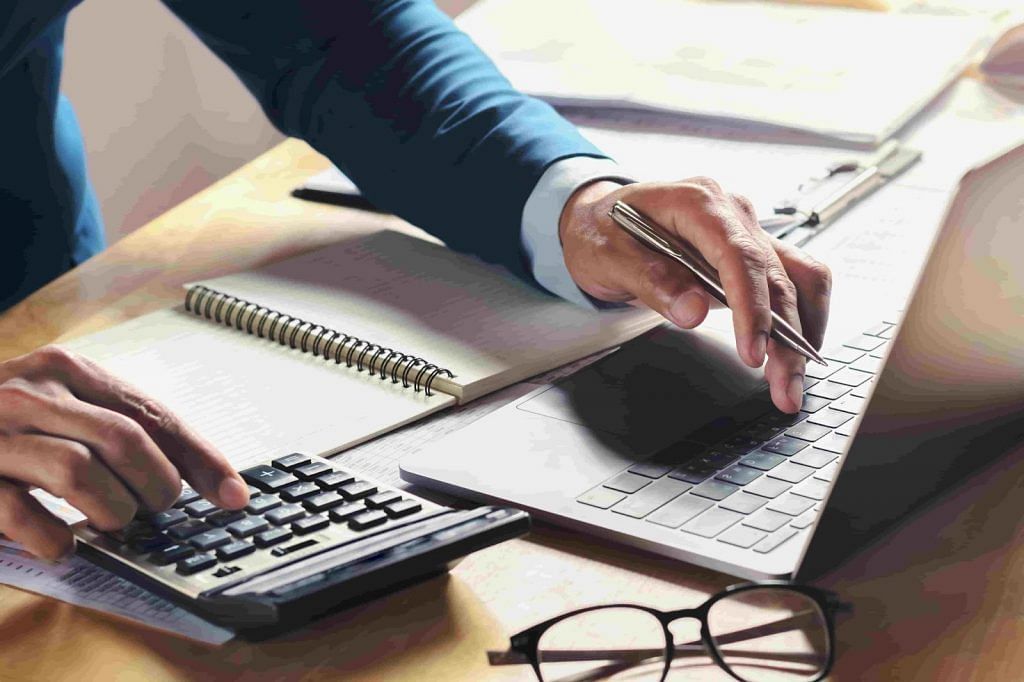 Tips for Small Business Accounting
It is becoming an outdated practice to use spreadsheets in small business accounting when there are more efficient and more technologically advanced alternatives.
Encoding data into a specific accounting system has never been easier with the help of AI. Before you know it, you're making more money while reducing the amount of time it takes to generate the data.
In the e-commerce landscape, AI is powered by cloud accounting systems. They help in storing and organizing the financial data of your company.
Does your accountant love to go paperless? If so, you have more reasons to check out the accounting tips we've gathered below:
Take note of rules related to categorization. This tip applies to both AI- and non-AI-assisted accounting procedures. Categorization is the foundation of most cloud accounting systems. Hence, your accountant should be conscious of any small business accounting documents because some transfers are under "owner distributions" while others are for "reimbursements" and so on.
Focus on the expenses of your business. As you set up the rules of each recorded transaction using your AI-based system, you need to examine the categories of these expenses. By looking at the type of spending, you can identify its category and take care of the complex transactions.
Use a maximum of 20 categories. Having more than 20 categories will be difficult to keep up with as you seek small business accounting help. Your accountant should focus on up to three primary performance indicators, while the other categories can be anchored on satisfying tax obligations.
As categories are made, the naming convention should be general enough to cover most types of expenses. Keeping documents organized is also a must for accountants.
Be sure to keep your bank connections live. Various bugs and integration errors can happen. These need to be fixed quickly, alongside your bank connection.
Refresh all these lines and make routine reconnections of your business's bank connection. Should the process be unsuccessful, you need to retry before requesting technical assistance.
Facilitate a verification for your general ledger. Understanding your general ledger is not an easy task on the first try. You need to conduct a review of all the transactions happening in the accounting system based on category or account.
As you compare your data against the computer's records, you can skip the detailed review for bank and credit accounts and go right over to the income and expenses category.
You will need a keen eye for a thorough investigation and evaluation of the transactions to detect any errors. There are AI systems that can aid accountants in this step, but nothing can replace the manual process itself.
Double-check for any duplicated accounts. When using an AI system in the accounting field, it might prompt you to match a banking transaction with an invoice or bill.
It is a convenient feature that streamlines reconciliations. Just ensure that there are no duplicated accounts. Also, check the bank account register for any manual transactions and confirm if there are some things that do not match with the bank statement.
There are so many reasons to hire an accountant. Their skills drive the direction of businesses forward, so we need to appreciate them more. After all, small businesses would not expand without taking the necessary step of employing an accountant.
Did this article teach you anything new about small business accounting? Share your insights by commenting below. We would love to hear from you!