Disclaimer: Please note this article is not financial advice. The purpose of our blog is purely educational, so please consult a professional accountant or financial advisor before making any financial decision.
You can buy almost anything from the internet. Just a few clicks from your mobile phone, and you can have gadgets, furniture, food, and groceries delivered right to your doorstep. That's why more and more individuals resort to ecommerce to earn big money. And you, too, can generate significant income in the online marketplace.
Understanding your numbers is crucial to being successful in the crowded online selling business. However, it's not only the sales that matter when you are doing business; you should also keep an updated record of your taxes, bookkeeping, inventory, and other financial reports. These will allow you to properly run and make decisions that can either make or break your online business.
This article will talk about the different services you can hire for your business and how their roles can lead you to your success.
What Are the Various E-commerce Accounting Services?
Accounting services aren't merely keeping your sales and inventory records clean. It also involves keeping your financial records organized and providing quarterly planning of taxes and goals to improve your business. It also helps analyze your data to determine if you can take risks and forecast your financial situations in the coming months. Let's look at the different offers you can get when using accounting services.
Bookkeeping Services
When you are new to handling business and find taxes confusing, bookkeeping services will help you navigate your way around taxes. Bookkeepers organize all the financial data that you can use for filing your taxes and monitoring the financial health of your industry.
Key Roles:
Bookkeepers keep track of what your business needs to pay, the monthly sales your business receives, and all your business financial transactions.
Bookkeepers can design a business and budget plan for the next year and assist in applying for business loans.
These professional bookkeepers can answer auditors and give detailed and accurate presentations to potential IRS investors or business partners.
Ecommerce bookkeeping services can also help you manage your expenses. It can help you save and prevent mistakes that will incur fees and penalties.
Sales Tax Services
Different sales taxes depend on what country or state you provide your services or sell your goods. It is also important to know that there are non-taxable services in the retail world, but if you sell them tangibly, you are required by the law to pay sales taxes. Simple as it may sound, but there are actually a lot of unfamiliar territories when it comes to sales taxes; a simple mistake can be a heavy burden on your business.
Key Roles:
If you're a retailer in Canada, professionals will ensure that you are registered to the correct province where you need to pay your sales tax. They will provide a detailed record of the taxes you collected and paid so you can file a return for it. They also make sure you pay the proper taxes and avoid surprise payments.
If you're an online seller from the United States, taxation professionals help you analyze your sales and determine which economic nexus you belong to so you can pay the proper tax required by your government on time.
Sales tax laws are ever-changing, and if you are not a professional, it will be difficult to keep up with these changes. Sales tax services ensure that their accountants are on top of the changes so you can comply with the requirements on time and avoid errors and penalties.
Many sellers don't know that they qualify for tax exemptions. Sales tax services can help you track down these certifications so a portion of your transactions can be eligible for exemptions.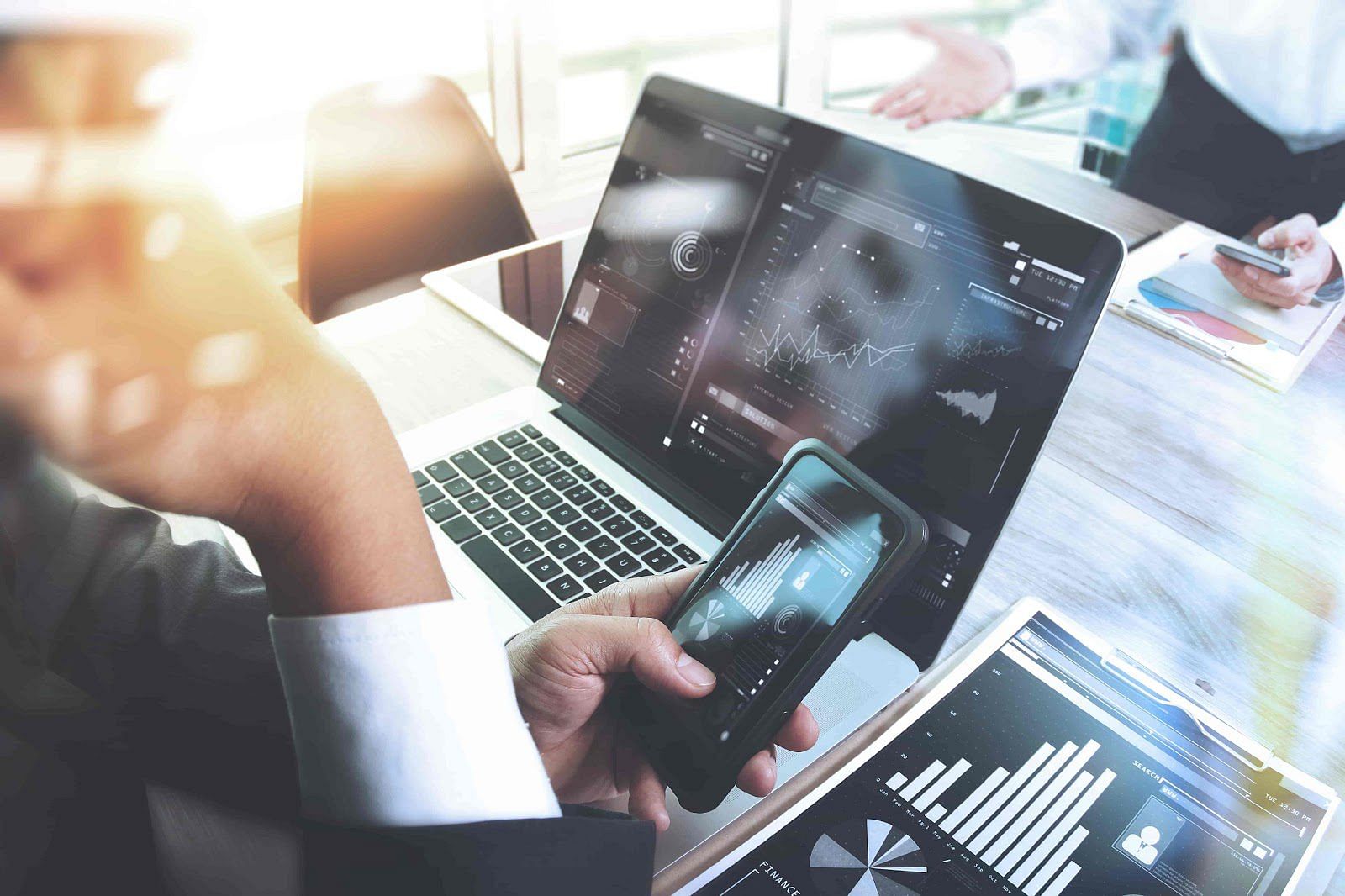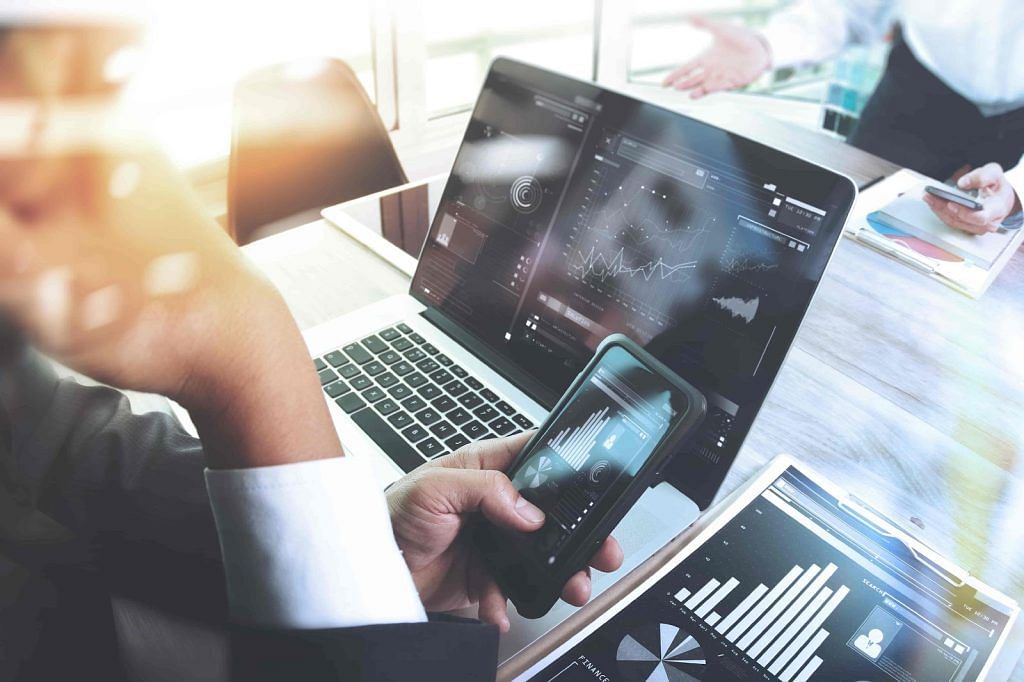 E-commerce Accounting: Pros and Cons
Accounting services in the ecommerce business are not yet well known to many business owners. But the boom of online selling has been growing exponentially in the digital age. Perhaps this is the best time to avail of these services so you can stand out against your rivals in the competitive online marketplace.
We've listed down some of the pros and cons of getting accounting services so you can decide if it's most suitable for your business.
Pros:
Having professionals handle your financial matters gives you more time to focus on other business processes. If you're more experienced in managerial or advertising, you can set all your energy on that role to further benefit your business.
Newbies in the business world can get so easily overwhelmed. And if you don't manage all the different business processes well, it can greatly affect your business. Having this professional on your team can be a great support for your business because they not only organize your financial-related matters but also draw up plans for your business and give strategies to boost your sales and generate income.
You are confident that if something unforeseen happens, professionals are ready to come up with a solution to minimize the damage to your business. They can also warn you of potential issues ahead of time so you can address them before it gets worse.
Cons:
Outsourcing these financial matters to professionals is an excellent move on your business but communication can be difficult and limited. Keep in mind that these professionals handle multiple clients, and discussions are done through scheduled appointments. Therefore, contacting them on the dot might be difficult for you.
Hiring professionals from firms means you have to allocate extra budget to avail of their services. If you're a small business owner or just new to the industry, these might stretch your budget unexpectedly. Other firms ask for additional charges for certain tasks. Before availing these services, ensure you have funds for the service and keep your business running.
These professionals provide you with monthly to quarterly reports. Some can even give business projections for the next year. Unfortunately, many business owners hold on to these plans without knowing that in the business world, almost everything changes rapidly. These could lead to serious losses and damage. Whenever you're unsure how to move forward, always consult with the professionals.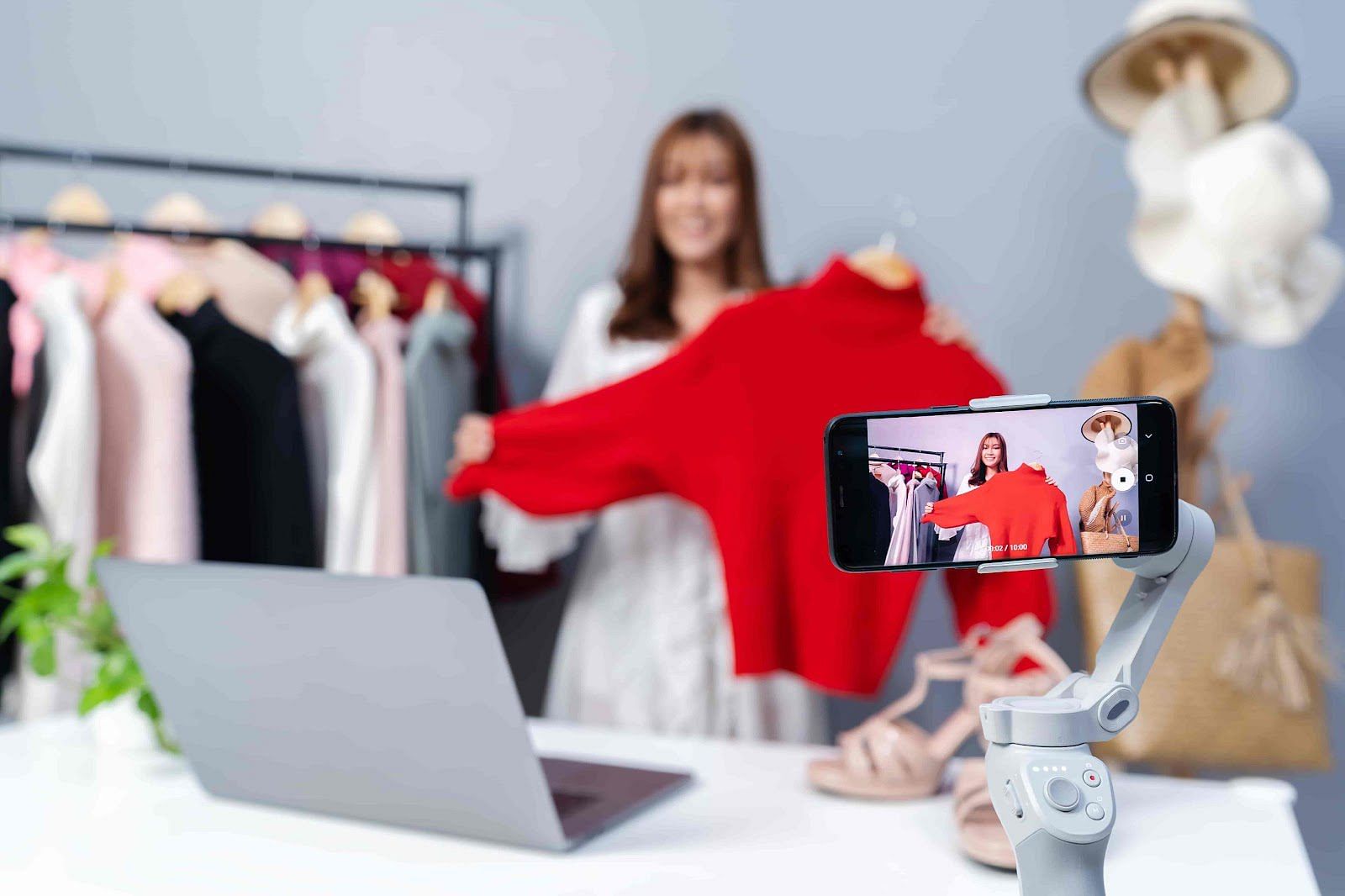 Ecommerce Accounting Services at Unloop
Whether you have a big business or just starting in ecommerce, take advantage of the services professionals can give you. Although you have thousands of competitors out there, having a competent team who knows what they're doing and can plan the best strategies will give you that winning edge.
At Unloop, we can give you these services that are ideal for your business. We have monthly plans that you can choose from depending on your revenue, so everything fits within your budget. We work with professionals who can accurately organize and interpret your data to further your success in ecommerce. Our accounting software safely stores all your financial data so you can easily access it at any given time.
What are you waiting for? Contact us now and be one step closer to your success!