Payroll seems like a small part of a large accounting picture, but it is critical. You can liken it to the oil that keeps a machine's parts moving seamlessly. It has to be adequately fed to the machine. Any lack will cause inefficiency or damage.
A good payroll management service ensures that the right salary amount is disbursed at the exact amount at the agreed payout period consistently. But this is just a small part. Here are some other benefits you'll get from hiring excellent payroll-managed services.
Access to New Technology
Many ecommerce business owners still do their payroll on paper or on outdated software. It's a practical decision if a business is just starting out. But this will lead to mishaps in the long run.
For a growing ecommerce business to run smoothly and efficiently, it has to adapt to fast technological developments. That includes payroll management. And the fastest way to catch up without being overwhelmed is to outsource payroll services.
This group of experts specializes in making sure your payroll system is seamless. They have access to the latest technology which they can adapt to your business.
Business Compliance
Small business owners and in-house payroll personnel can get lost in the taxation maze. There are too many requirements, updates, and methods of calculations to follow. Some of them may be changed or updated making it difficult to keep score. This makes it increasingly harder to comply.
A focused payroll service team makes keeping your business and employees' taxes on the rails easy. This group of experts makes it their business to know how to comply with the latest taxation rules, so your business runs smoothly.
Productivity
Calculating and processing payroll is perhaps one of the most time-consuming tasks your staff can do. Now imagine them doing this frequently.
Outsourcing a payroll service means your in-house staff is freed up from the tedious work of crunching payroll numbers on a deadline. When they have free time to do other things, they can pour their efforts into other work. As a result, productivity in other areas of your business will improve.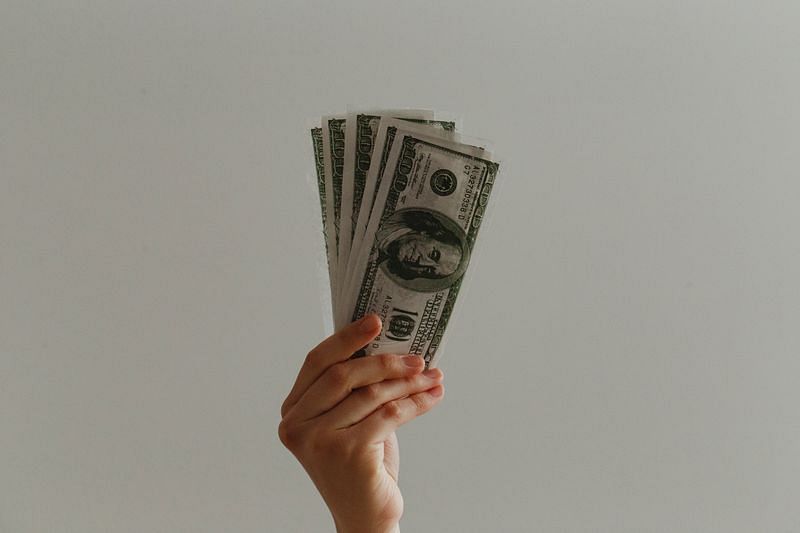 Accurate Numbers
One crucial aspect of payroll is generating accurate numbers. Having a couple of digits missing on an employee's payslip may cause a ripple effect of unfavorable events.
Generating spot-on salary figures may be a breeze if employees are few. But as the business grows and recruitment ramps up the number of employees, calculating payroll becomes much more difficult.
Getting the help of a reliable payroll management team will take a huge weight off your shoulders in terms of accurate payroll. Some teams do thorough work on payroll processing down to the last cent. In addition, they can also provide accurate reports that reveal important numbers. This can help you with cost control and other financial decision-making.
Cost Efficient
One excellent way to cut costs while your ecommerce business is on the growth path is outsourced payroll processing. This way, you set your business to have as little in-house staff as possible. As a result, you cut costs on several business aspects. Salary expense is the primary one.
Outsourcing early also saves you the painful decision of laying off redundant payroll personnel and sets you on the right track to hire only the in-house expertise you need.
No Loss of Payroll Expertise
Another concern that arises during a payroll staff layoff is the loss of expertise. Again, there's a risk of losing talent and accumulated experience that may end up in the employ of your competitor.
On the other hand, outsourcing your payroll personnel will ensure that your business trade secrets will stay confidential from anyone outside the business. As a result, you keep the expertise and retain your business's competitive advantage.
Employee Retention and Satisfaction
Excellent payroll administration keeps employees happy. If your employees get the amount they work hard for on time and accurately, they're more likely to stay. This is the main purpose of having a good payroll management system.
Most payroll inaccuracies happen when the number of employees is too many for a few staff to handle. That's why it's important to outsource a dedicated payroll staff to ensure you get the right number of experts that calculate and pay salaries timely and correctly.
Good Business Image
A consistently accurate and timely salary dispersion will ultimately result in a good business image. If your payroll runs like clockwork, employees are more likely to do their best. You'll also have them talk well of your business.
Add to that business tax compliance, efficient cost-revenue flow, and productive staff, and you get a well-oiled machine that attracts new customers. You can achieve all this with a good payroll partner.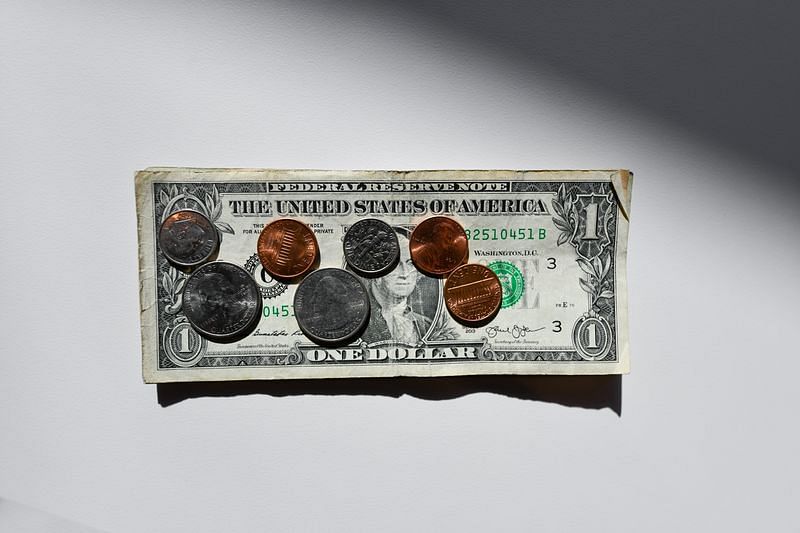 Unloop Is Dedicated to Delivering Excellent Managed Payroll Services
A team of payroll experts awaits you in Unloop. We are dedicated to working and collaborating with you to ensure you get all the benefits mentioned above. The following are among the things we can do for your business.
Prepare Your Tax Filing Numbers
Unloop makes all the necessary statements needed to file your tax returns for your ecommerce business. For example, Amazon sellers can employ these experts to do Amazon accounting. We can assist you in determining your ecommerce sales tax to make sure you pay it on time.
We can also help your employees file their tax returns by means of calculating the correct payroll amount.
Use the Latest Payroll Software
We are updated with the latest accounting technology, such as Quickbooks Online (QBO) and Xero. As a result, we are adept at using it to calculate payroll. Your business can harness this knowledge and expertise so you won't have to waste time learning them.
Fully Managed Payroll Services
When you decide to get Unloop's payroll services, you can sit back and relax or take care of other important business concerns. Just hand over what you need and give us a go signal, and we'll start turning the payroll cogs like clockwork.
Let's Talk About Your Payroll Today
Talk to us about how our payroll-managed services work. No commitment is necessary. We are a team of experts with experience servicing several ecommerce companies for their salary management needs, and we know how to work with businesses like yours. Reach us at 877-421-7270 if you want to discuss our payroll management services. Talk to you soon!