Shopify is an excellent platform to kickstart your ecommerce journey. If we're going to guess, you started your Shopify store because of your idea to innovate products and make a better life for you and your loved ones through your profits.
However, having a Shopify business is so much more. For your Shopify store to grow so that you can continue pursuing your personal goals, you must be willing to get serious about your business's accounting and bookkeeping.
For an ecommerce business to be profitable, you have to pay attention to your accounting so it can guide you in making financially informed decisions. Don't worry as this article will help you spot the traps in your accounting and how to do better in handling your Shopify finances.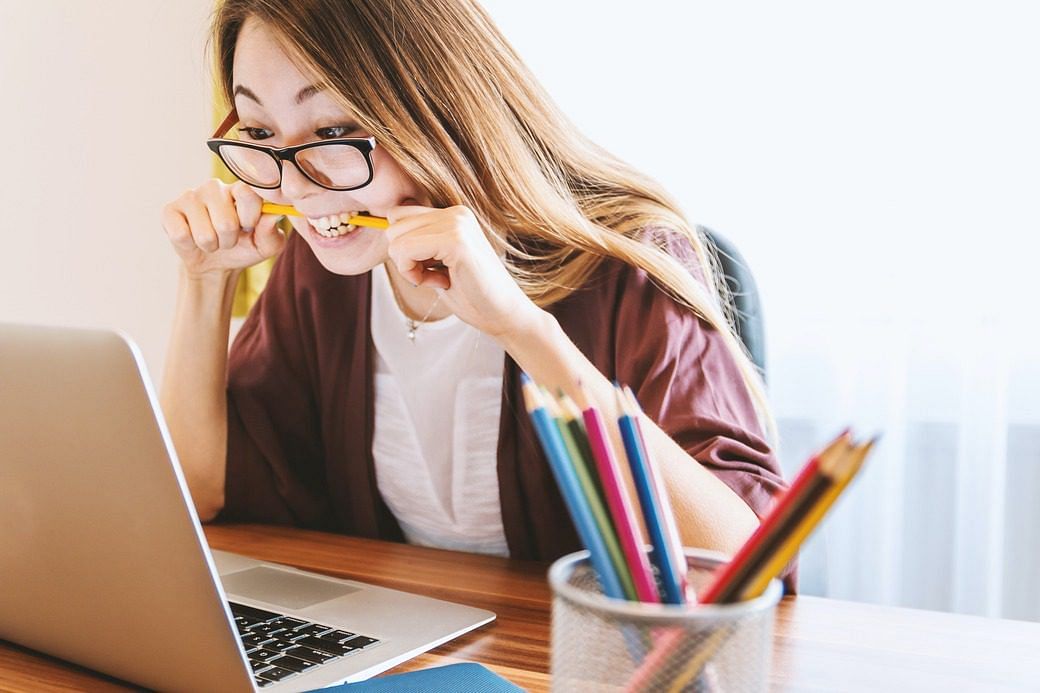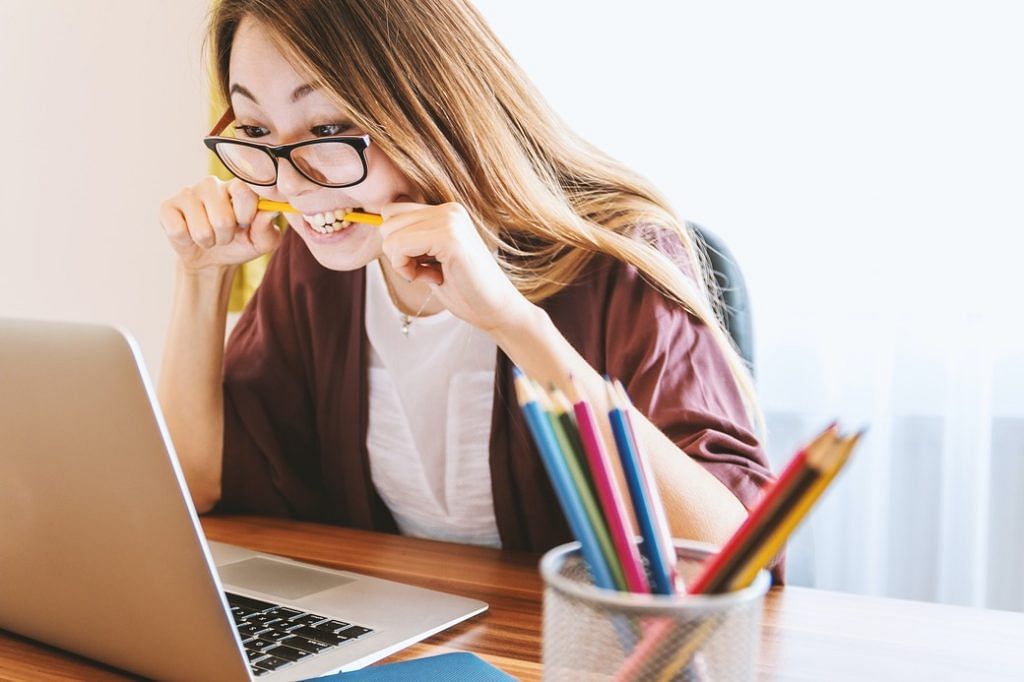 Why Accounting Matters to an Ecommerce Business
Whether your small business is a full-time business or a side-hustle, one important thing you shouldn't neglect is accounting. While it is true that no company ever wants to fail, your actions as an ecommerce merchant will determine how your small business will make it.
Accounting may be messy and perhaps scary sometimes, but there are reasons why it matters in an ecommerce business like your Shopify store. Let's take a look:
Ecommerce accounting can help you thoroughly understand your small business's profit and loss implications.
Accounting can help you understand your small business's current status and work your way through it with effective business strategies.
Accounting can help you keep track of important transactions to improve your business processes.
If a Shopify seller is serious about growing their small business, these are the reasons one should meticulously work on their accounting for Shopify.
4 Mistakes That Can Sink Your Shopify Sales
Having accurate financial data through accurate accounting will give you a better chance to grow your Shopify store. However, to do this, you must avoid falling into the accounting traps that can lead to potentially going out of business.
Here are accounting mistakes that can lead to Shopify stores losing revenue.
Miscalculating Inventory
For any Shopify seller, keeping inventory of the products they sell is just part of the basics when they start their business. Inventory management enables cost control of any business operation. This is necessary to determine your store's profitability.
The Cost of Goods Sold (COGS) should be calculated accurately. For example, it may comprise the cost of materials for products, labor costs like workforce and shipping, and operations like office expenses for bigger Shopify stores.
Any slight error in the computation of COGS can lead to a wrong inventory value, which is essential when making business decisions.
Miscalculating Sales Tax
For Shopify sellers like you, accounting for sales tax can be messy. There is no way that you can manually calculate sales tax for individual purchases without making some errors.
With this, Shopify sellers are prone to commit errors such as not understanding which commodities are taxable and which are exempt, collecting taxes when they shouldn't, or not collecting when they should.
The root of such errors can be attributed to some Shopify sellers lacking the necessary knowledge to manage sales tax.
Mixing up Business and Personal Finance
Having just one bank account to manage personal and business finances is a sure way to mess up both of these finances. When you file your taxes, providing a list of business expenses would be hard to do if expenses specific only to your business are not separated.
Although it may be tempting to combine all your finances into just one bank account, remember that its possible consequences would not be convenient on your end.
Little to No Accounting
Every Shopify seller dreams of seeing their small business grow one day. However, having the mindset that a business can achieve its best without proper accounting is a trap. This can lead to missing out on important information that is crucial to your business's success. Not investing time and effort in the accounting system can lead to your loss of potential revenue or business failure.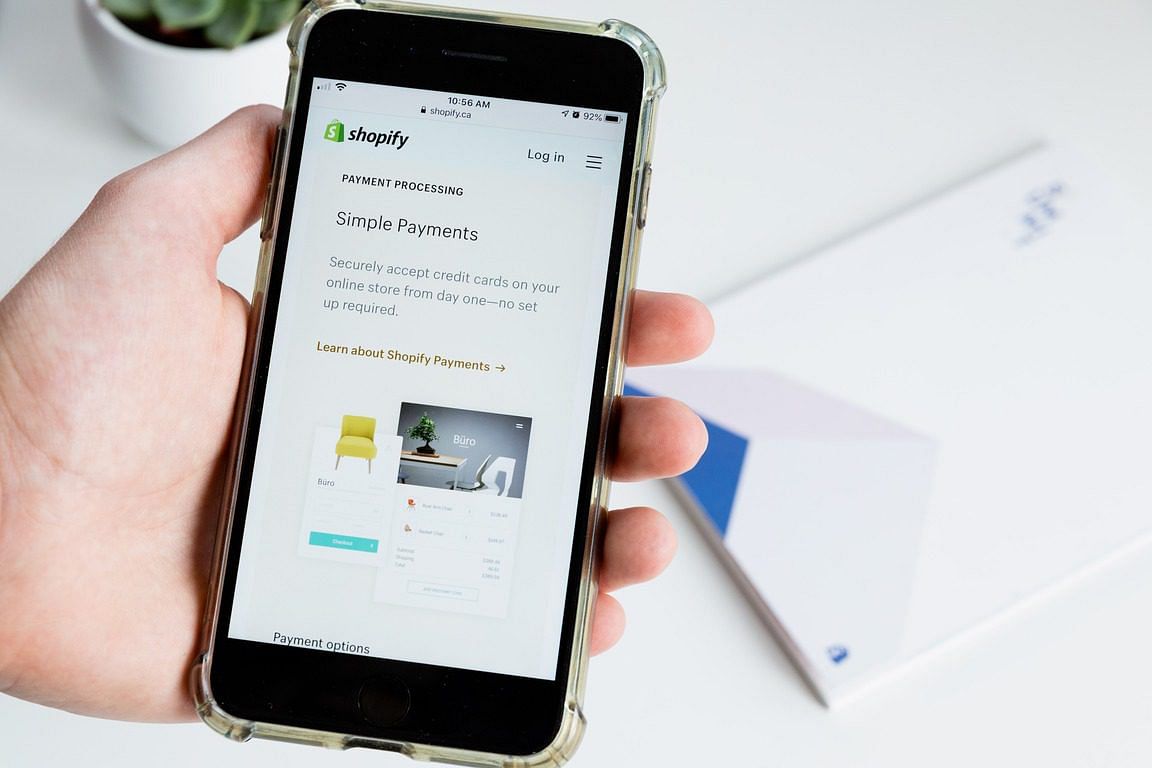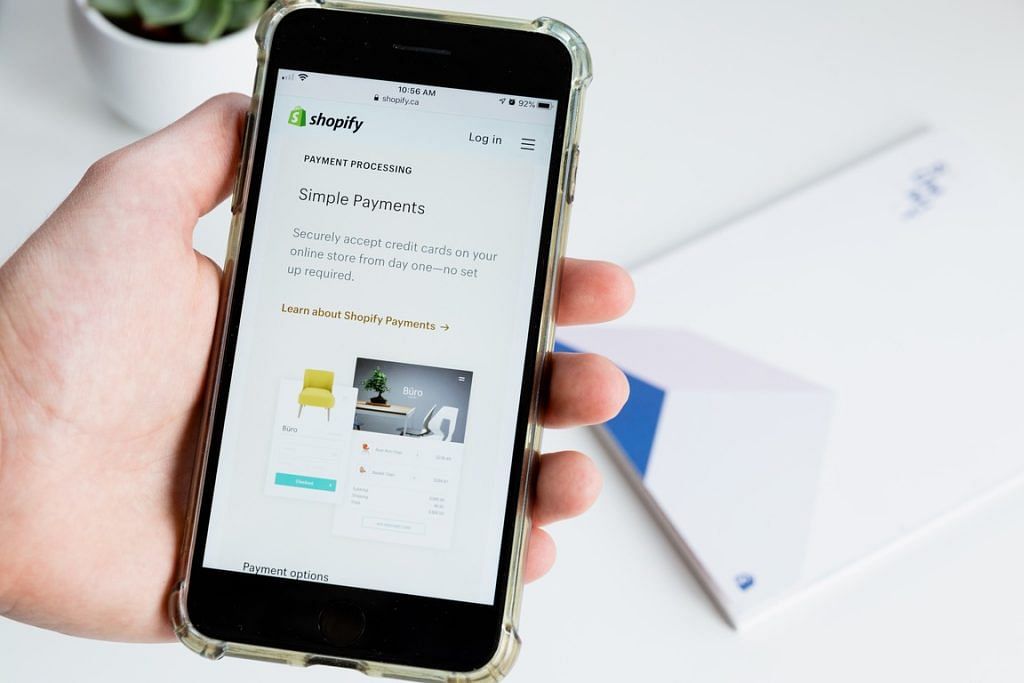 Best Accounting Practices for Your Shopify Business
Now that you're aware of the traps in ecommerce accounting, let's also get to know how sellers like you can upgrade your accounting system so you can reach your business's full potential.
Utilizing Cloud-Based Accounting Software
Save lots of time on tasks such as paying bills, managing transactions and generating financial statements with a cloud-based accounting software. Plus, it is also less error-prone.
Before choosing a Shopify accounting software, take time to identify your business needs first. Analyze your business's financial situation and identify what needs to be improved. Doing this lets you know what features to look for in an accounting software.
Improving Your Cash Flow
As a business owner, you must understand how your cash flow affects your business.
You need to ensure that more money is coming in than going out as it can hugely impact your business.
To improve your cash flow, always send invoices as soon as possible. You may also consider regular sources of income, such as offering subscriptions.
Working With Accountants Experienced in Shopify
Shopify accounting can be overwhelming. This is why, aside from having the best accounting software for Shopify, you can also consider hiring accounting professionals for some of your accounting needs.
If you want to stay ahead, find an accounting professional who can help with automation and integrations; let your software and accountant work hand-in-hand. This way, you can put modern technology to good use.
Get Assistance From Unloop
If you still feel that managing your accounting by yourself is too much, don't panic!
Let Unloop take a huge weight off your shoulders by assisting you with your bookkeeping needs and other tasks. Unloop also invests in cloud-based accounting software to keep everything digitized and safe.
For excellent ecommerce accounting, stay away from the traps that can sink your Shopify business. Gear up, but don't forget that having a business is also an exciting journey. Call us today, and let us make that journey as easy as possible!